As a premier Healthcare Communications Company dedicated to equipping professionals like you with the latest industry insights and trends. We take pride in offering free webinars on medical writing, scientific writing, enhanced publications, guidelines, tools and platforms and other relevant topics, allowing you to stay current with the ever-evolving healthcare landscape.
What do our Webinars Offer?
Joining our webinars is a unique opportunity to stay informed about industry trends, best practices, and the latest skills. Our webinars are conducted in a professional and engaging manner, following the highest industry standards. We use state-of-the-art technology and digital platforms to ensure that our webinars are of the highest quality. Our team is always available to answer your questions and address any concerns you may have. We also provide certificates of participation upon completion, which can be added to your professional portfolio.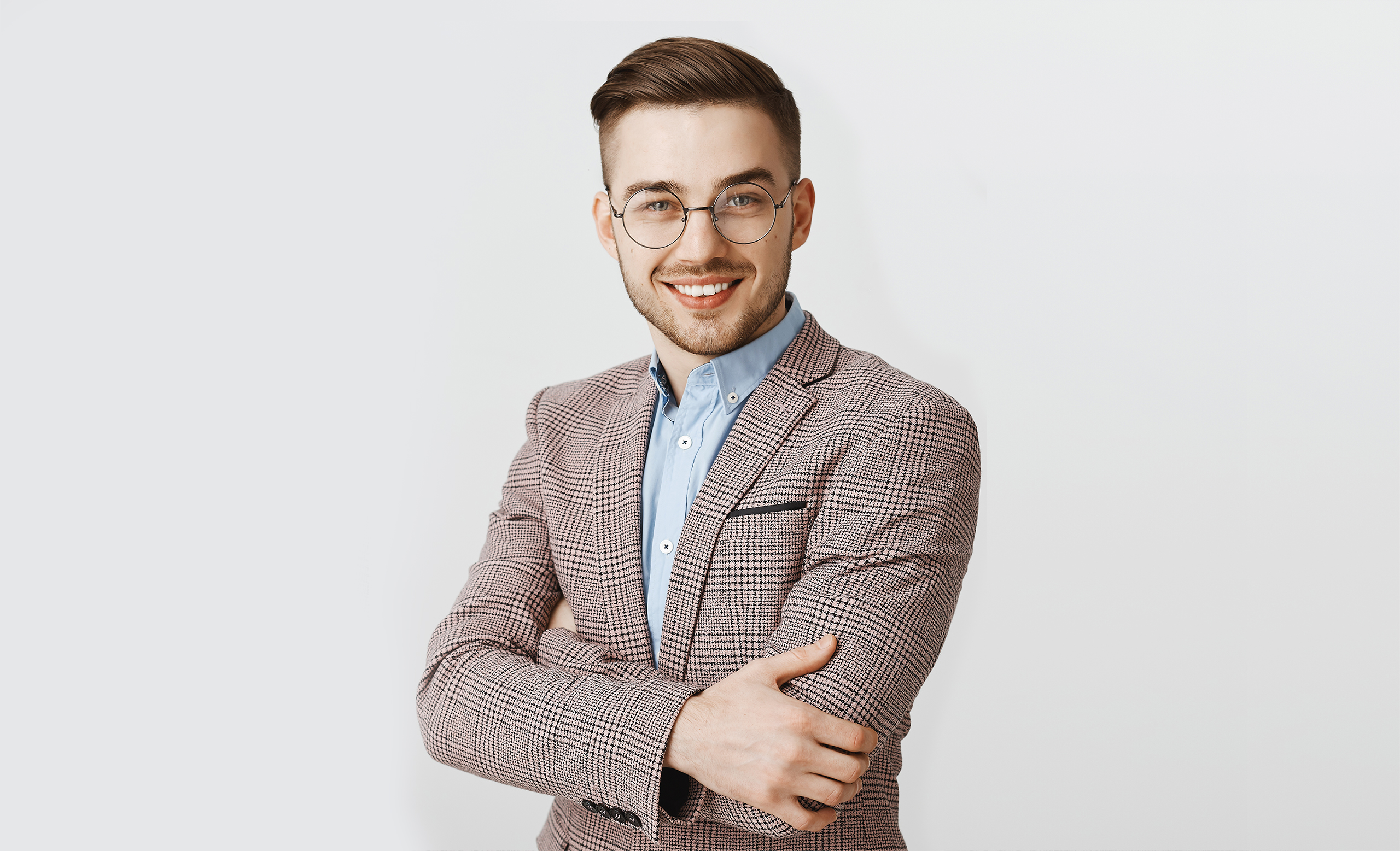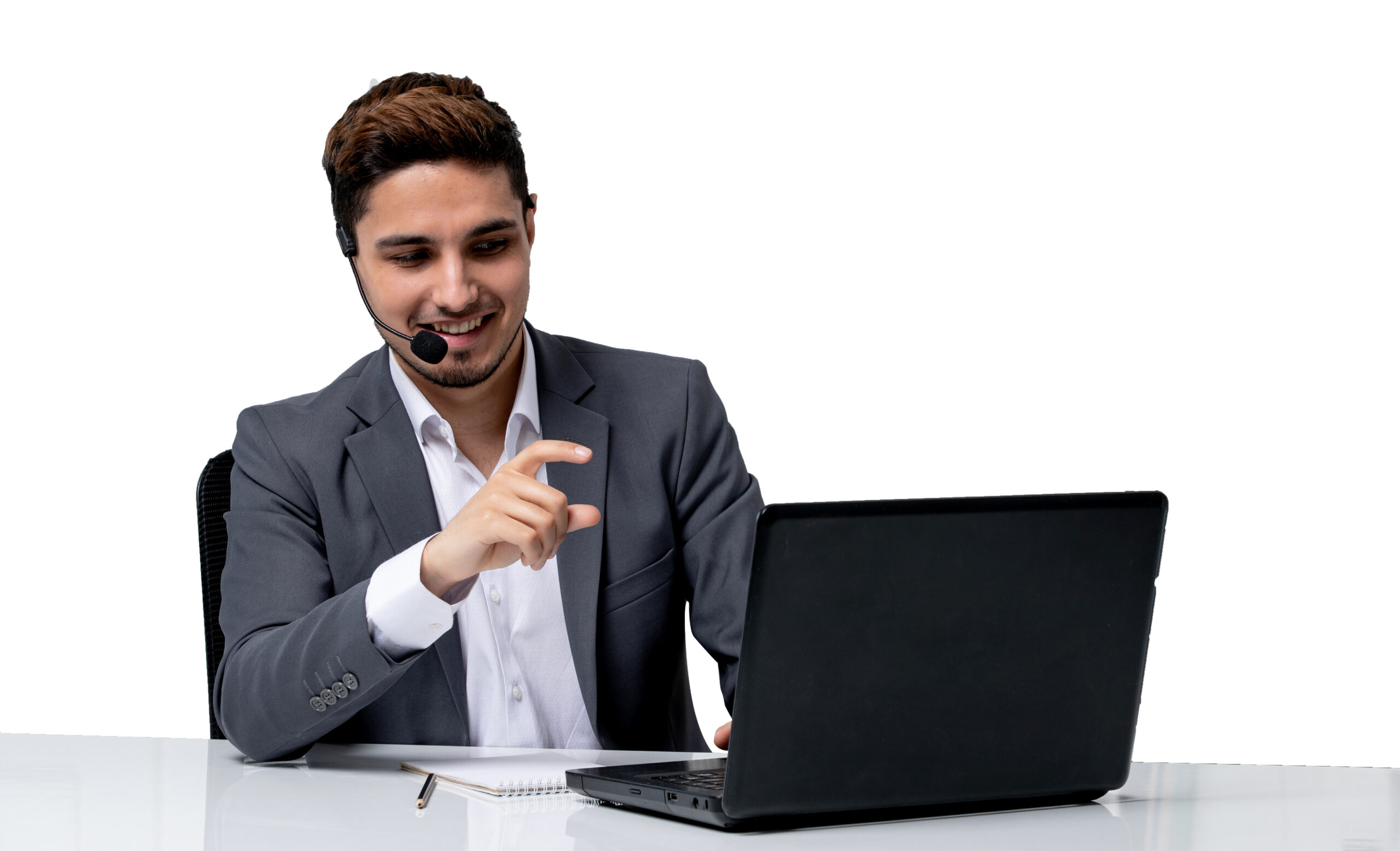 Our free live webinars are tailored to meet the needs of various industry professionals, including researchers, scholars, graduates, academicians, and students. Our team of experts comprises industry leaders with extensive experience in healthcare communications. We understand that the industry is constantly evolving, and we are committed to providing you with the latest knowledge and tools to help you stay ahead.
Join us for our upcoming webinars and take the first step towards advancing your career in healthcare communications. Our webinars are an excellent opportunity to expand your knowledge, enhance your skills, and build your network within the industry. Don't miss out on this unique opportunity to grow and learn from the best in the industry.
Our past webinars cover a wide range of topics, including industry trends, best practices, and case studies. Browse them to discover our expertise and stay tuned for our upcoming webinars.