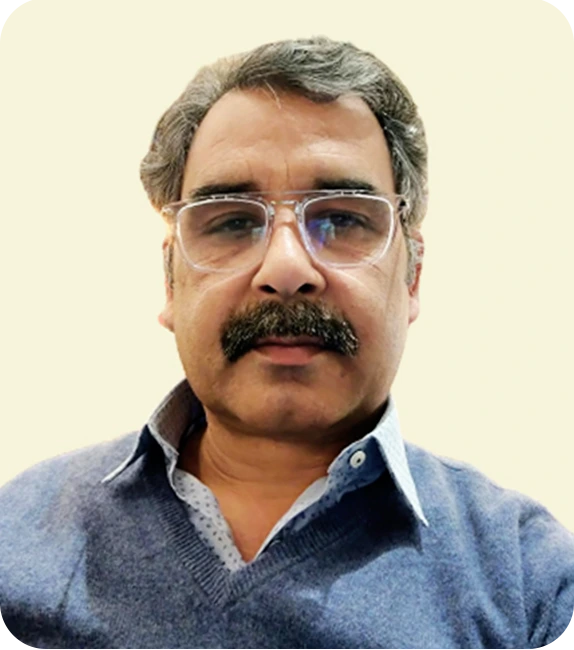 DivyaPal Singh
Founder & Director, Turacoz Group
Dp Singh is a computer science graduate from NIT Calicut, Batch of 1986-90. He later pursued LLB in 1995 and received on-the-job software training in 1995-96.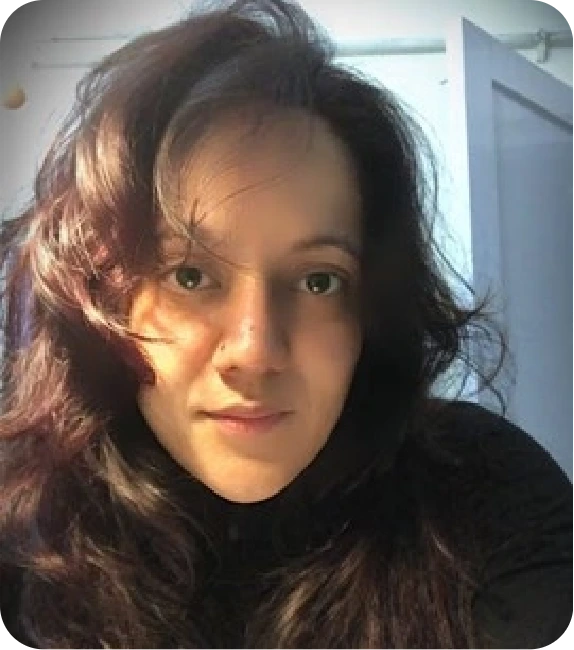 Pooja Parashar
Director, Marketing & Sales
Pooja Parashar is a sales powerhouse fueled by her passion for life sciences and a relentless drive to provide value to the marketplace and drive growth…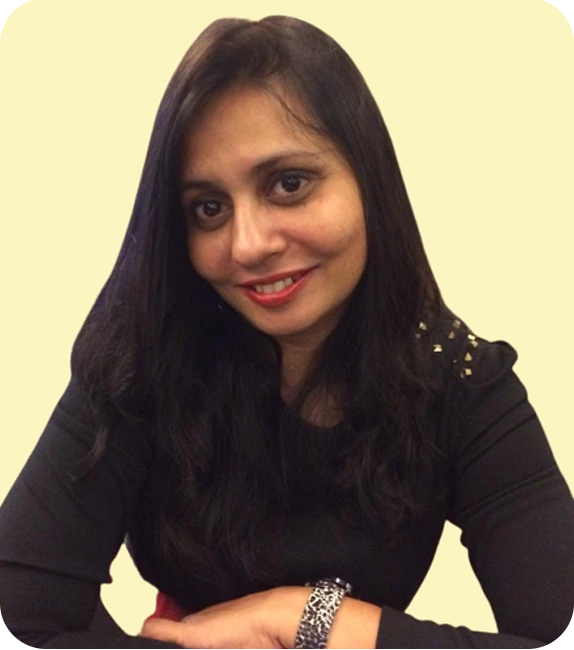 Dr Shruti Banerjee Shah
Director, Strategy & Growth
Dr. Shruti is a molecular oncology expert, holding a doctorate from Mumbai University's advanced center for training, research and education in cancer.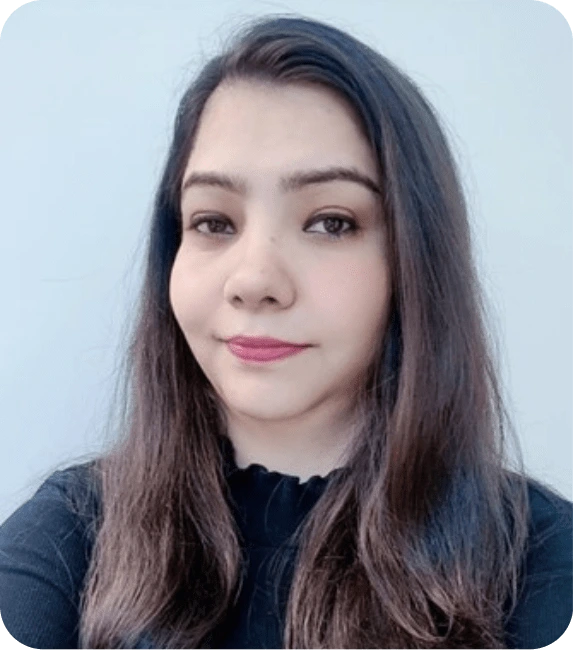 Anshu Chauhan
Manager, Project Management
Anshu Chauhan is a PMP, PRINCE2 and Six Sigma trained professional and a trusted leader with a demonstrated history of working in the healthcare industry…