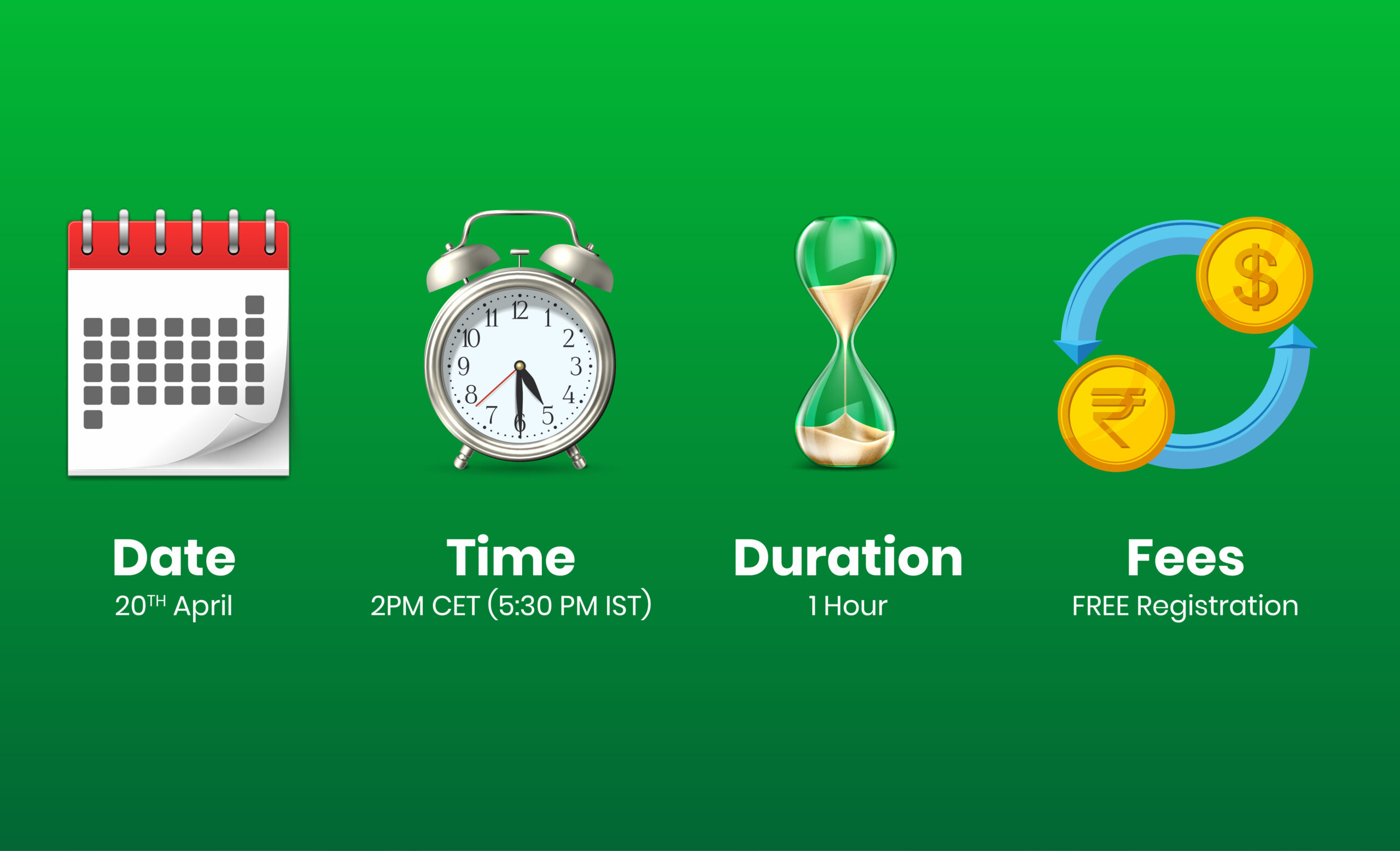 With the advent of ChatGPT, DALL-E 2, and many more tools on the anvil, researchers and scientists have been using it to write articles and abstracts, conduct literature research, and summarize data or information. Journals have also begun to publish papers where chatbots such as ChatGPT are shown as co-authors. While ChatGPT and other AI tools will certainly minimise the mundane tasks in scientific publications, there are some ethical considerations for all of us while we use these tools in our scientific publications. WAME has recently published their recommendations on ChatGPT and Chatbots in relation to scholarly publications. Through this webinar you can learn more about the ethical considerations and guidelines while using ChatGPT and other AI tools in scientific publications.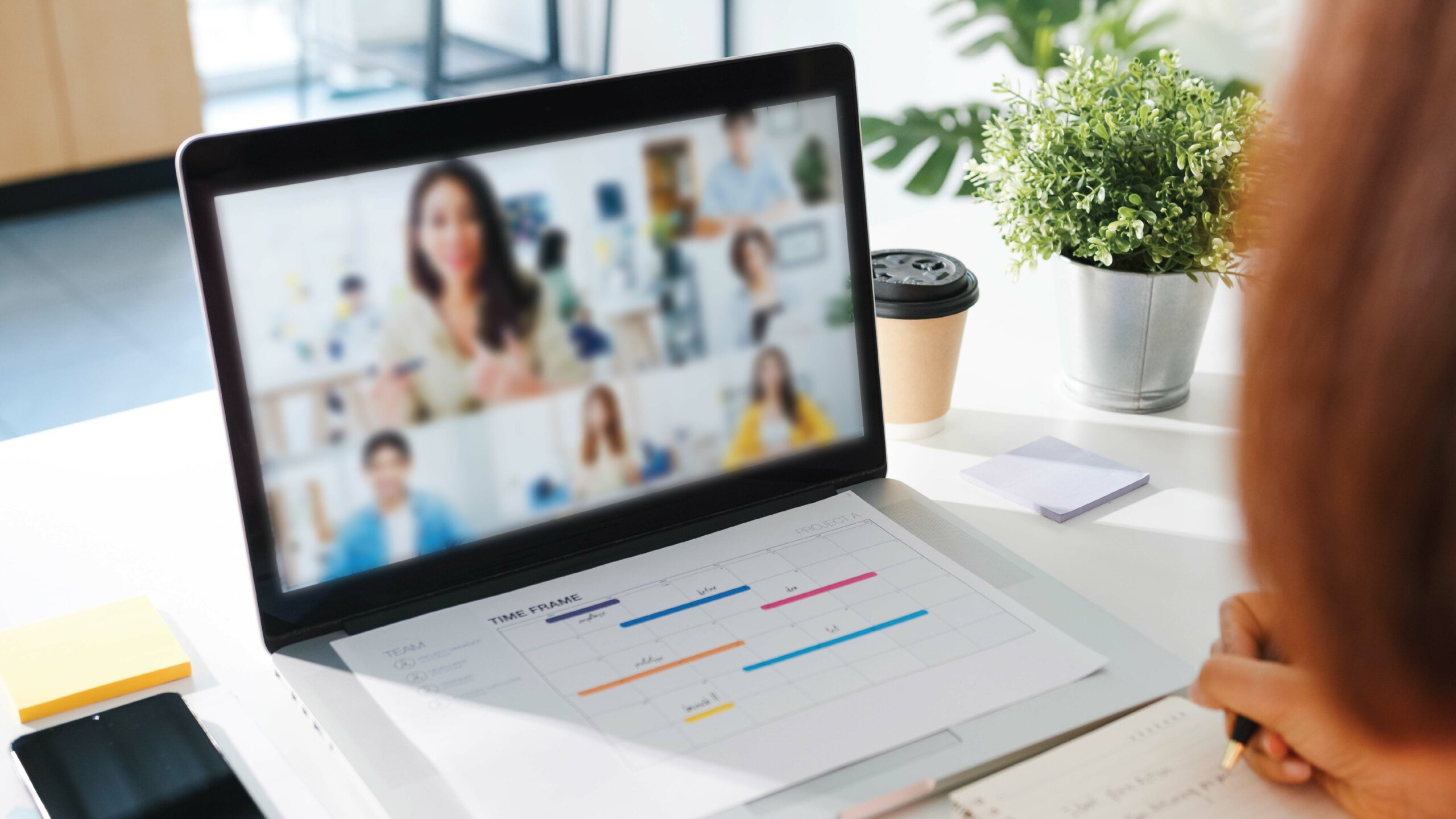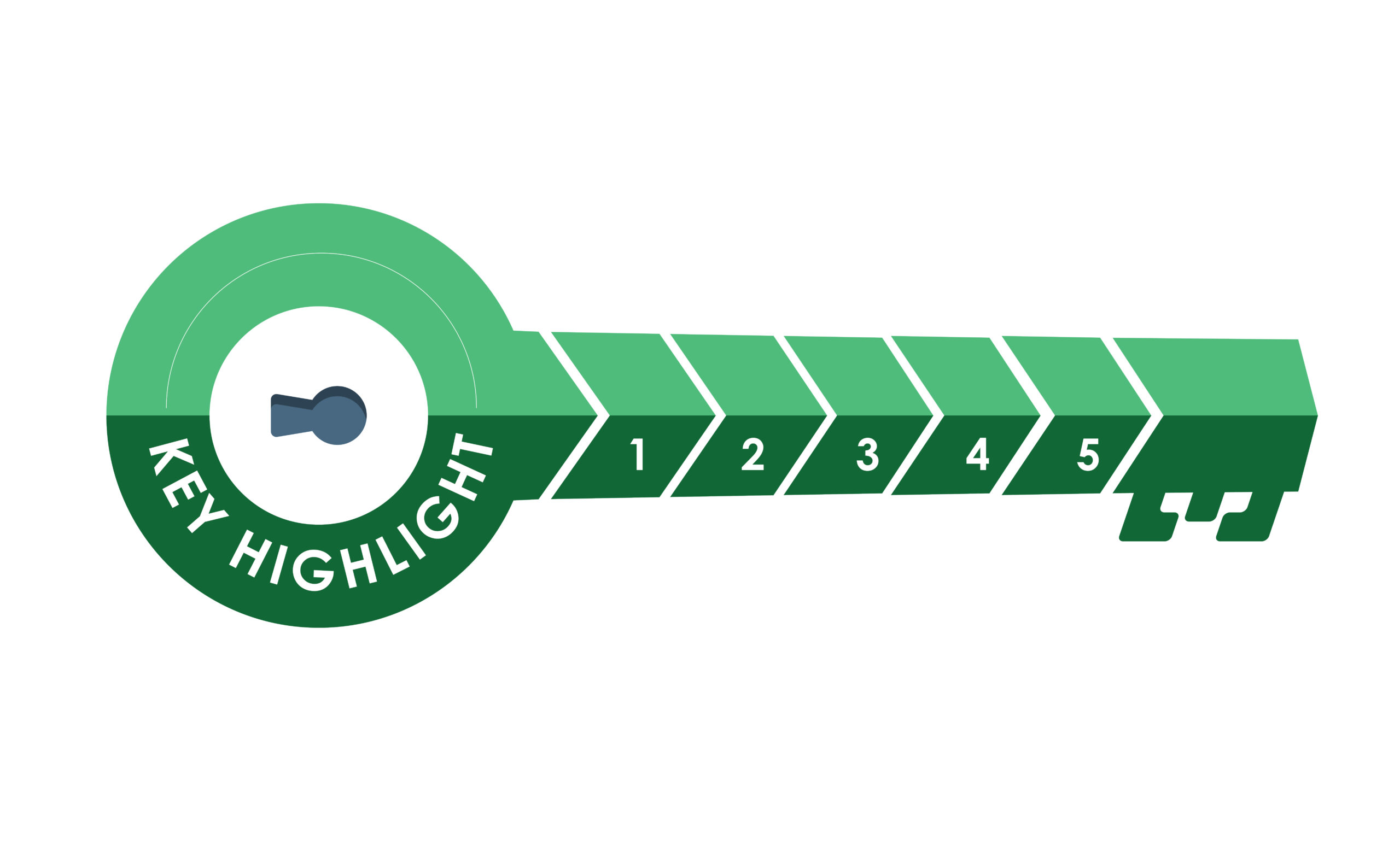 Can ChatGPT qualify as an author for a scientific publication?
How do you reference ChatGPT if you have used it while preparing your scientific publication?
How can you use ChatGPT for your publications in an ethical and transparent manner?
What care should an author or writer take while using the content generated by ChatGPT?
What are the authors' responsibilities while using ChatGPT and other AI tools in their publication?
Perks Of Attending The Webinar
After successfully completing the webinar, you will have access to the following:
A platform to discuss with experts and experienced medical publication professionals

Attendance certificate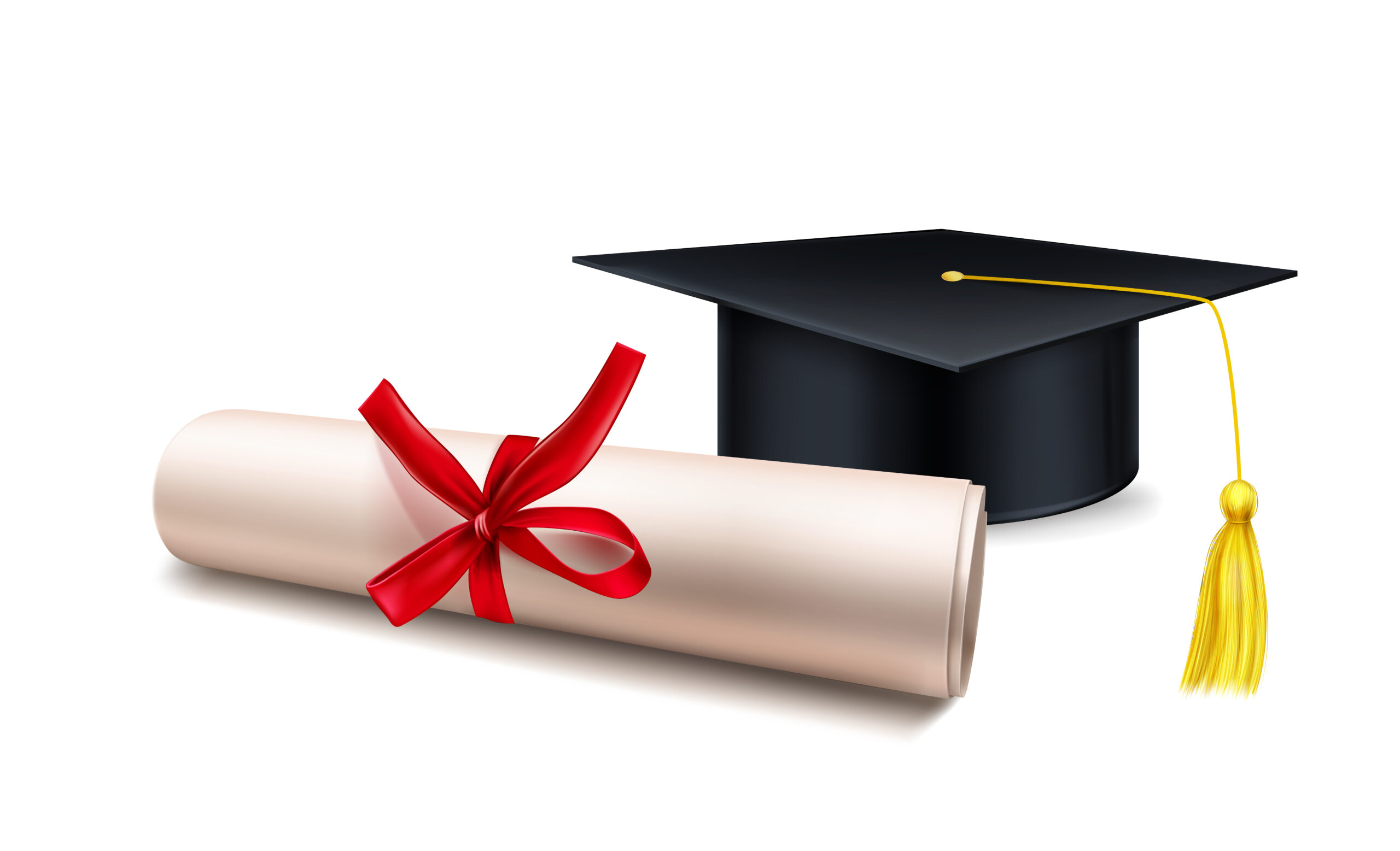 Who Can Join This Webinar?
Whether you are a fresher or an experienced medical writer, you are sure to take home some key messages from this webinar!
Come join us in this exciting journey of learning something new, and expand our knowledge to achieve more.
Students (Graduates and Post-graduates)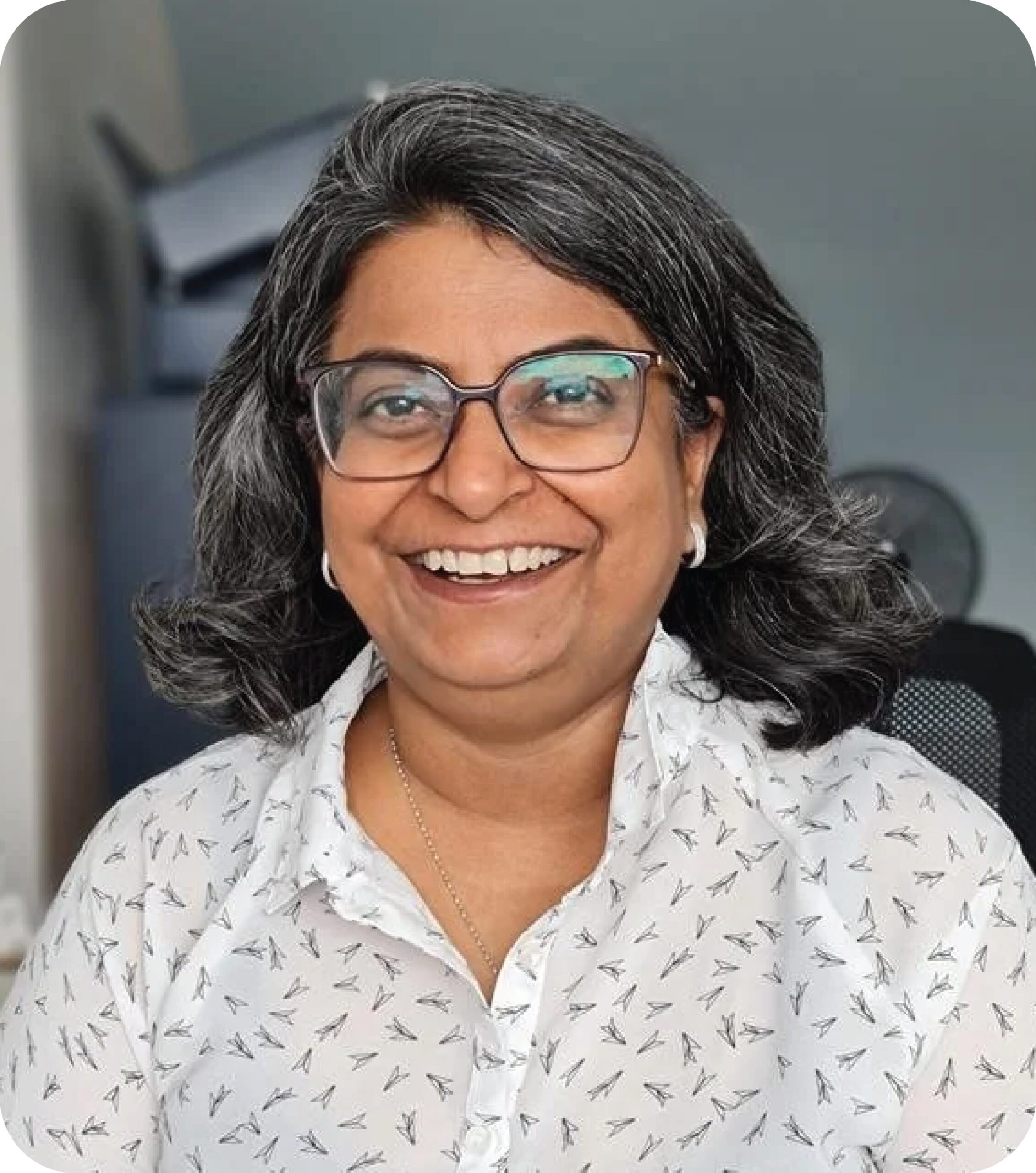 Dr. Namrata Singh

Founder & Director
Turacoz Group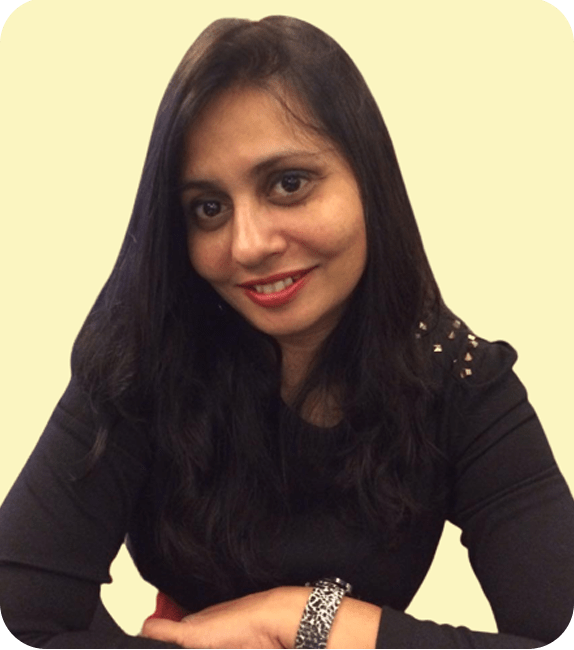 Dr. Shruti Shah

Director – Strategy & Growth
Turacoz Healthcare Solutions