Localization of
Global Content
We serve clients world over and understand that not everybody speaks or is comfortable with the same language. This is where the need for localization of content arises. By localization, we do not just mean basic translations but also making the content culturally relevant and easy to understand for native audiences. So, we focus on getting the context of the content right for the target audience and also making them comfortable enough to ensure their reviews and engagement on the same.
If you want your manuscripts and other documents to be translated or adapted to meet the local culture, language and standards. We can do that for you.
We provide localization of content from and to Malay, Chinese, Arabic, European languages and more..
Medical Communication Integrates the 3 Important Limbs of EBM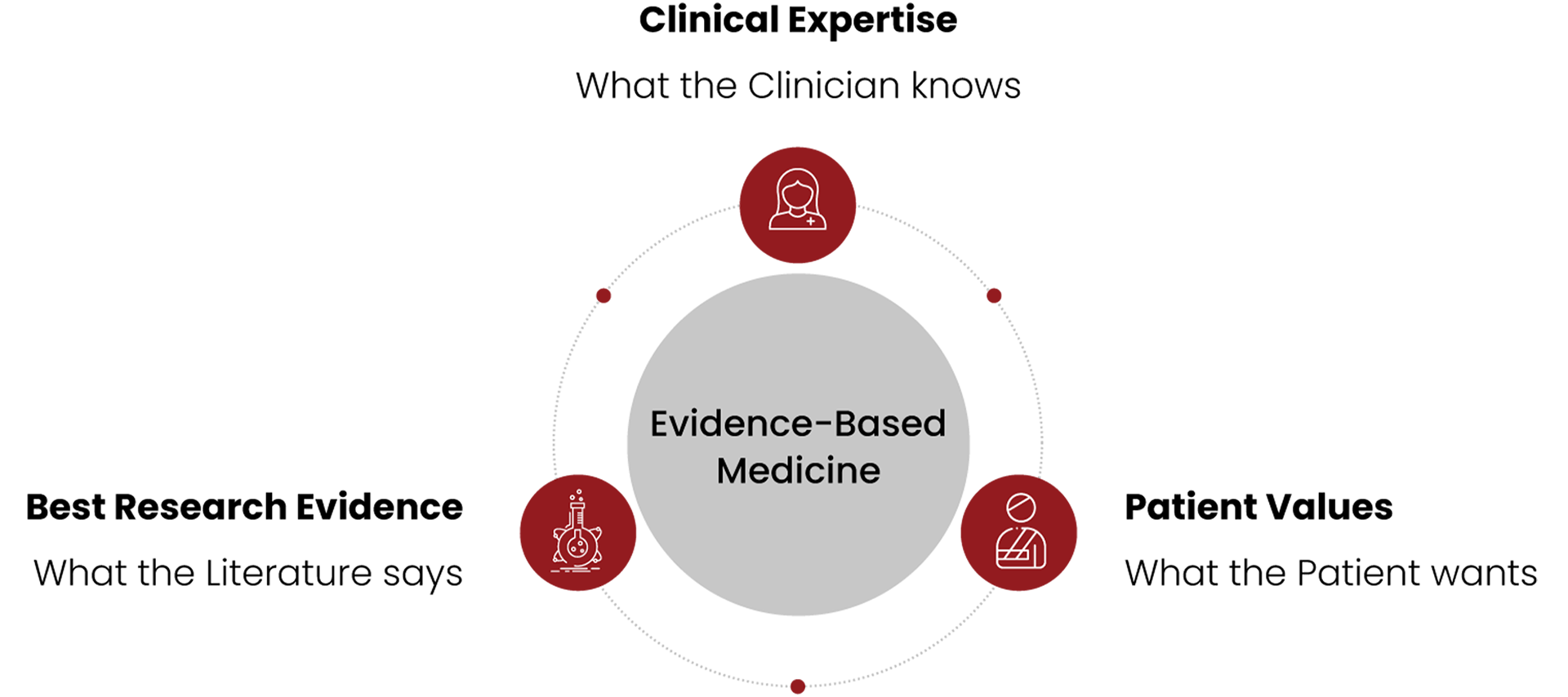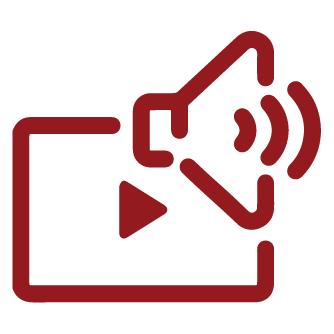 In House Audio-Video Expert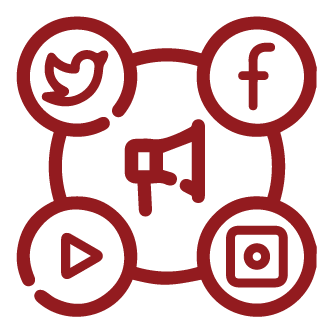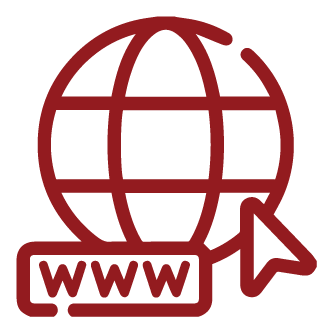 We can support you in the complete product life cycle, from the research
and development to product launch and till the product is in the market.

In this digital era, omnichannel communication is the answer to modern-day communication, given the easy availability and increased reach of …Read More

Referencing and Annotation
To give credibility to the content, proper referencing and annotations are essential, and our team of professionals can help you with …Read More