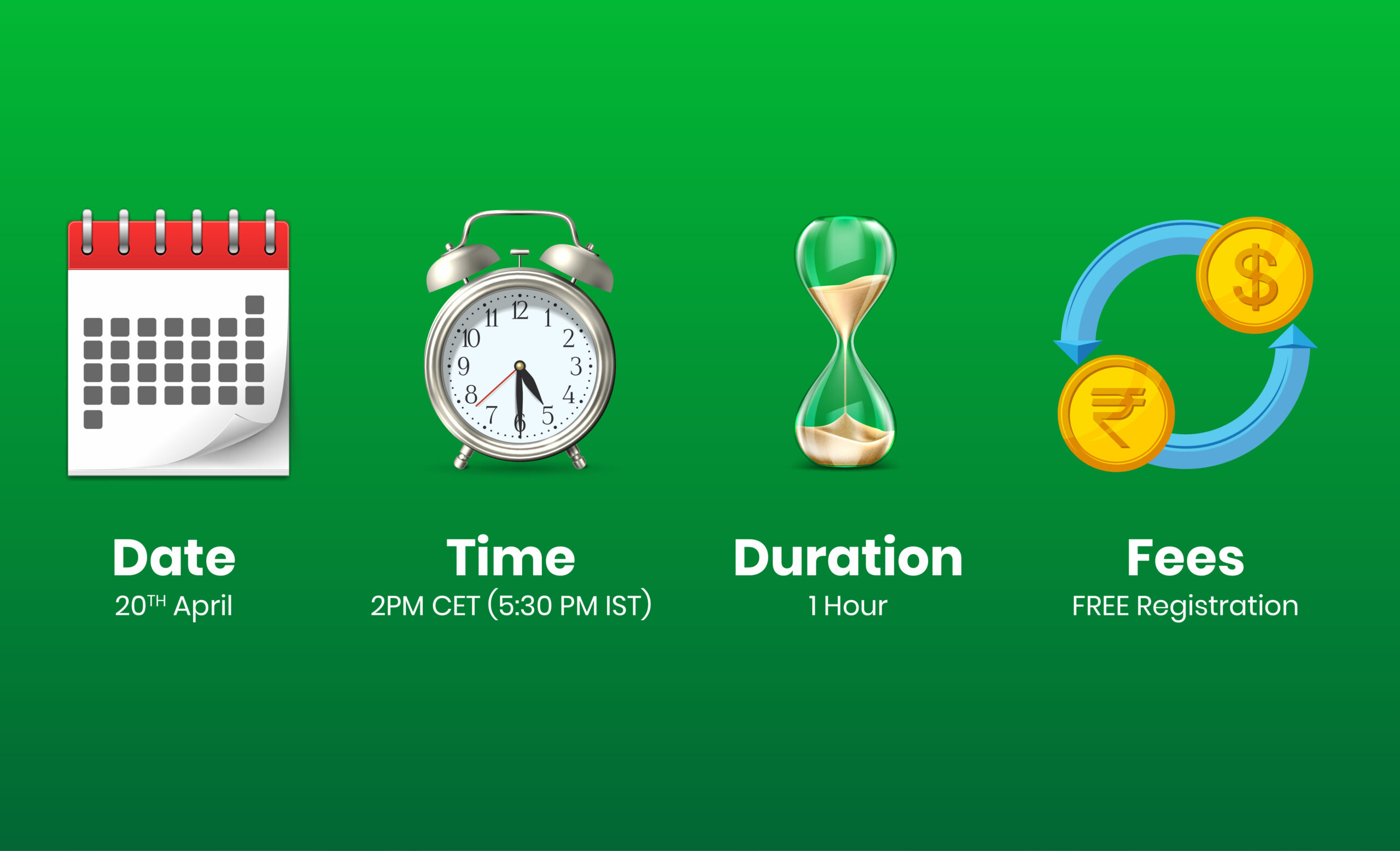 Scientific and medical research findings are translated into publications; these are subsequently converted into research quality indicators and form the basis for quantifying merits for the assessment of professional careers, attract academic proposals, and prompt competitive allocation of funding in the industry.
Over the last few decades, growing internet and technological advances have radically changed the face of scientific publishing to maximize the impact of research in a way that would be impossible to achieve with subscription- and paper-based procedures. The publishing industry is expected to further innovative its means to communicate with the readers.
In our next webinar, we will discuss about this changing landscape of the publication industry and how internet and digital platforms have introduced newer types of deliverables in the arena of scientific and medical publications.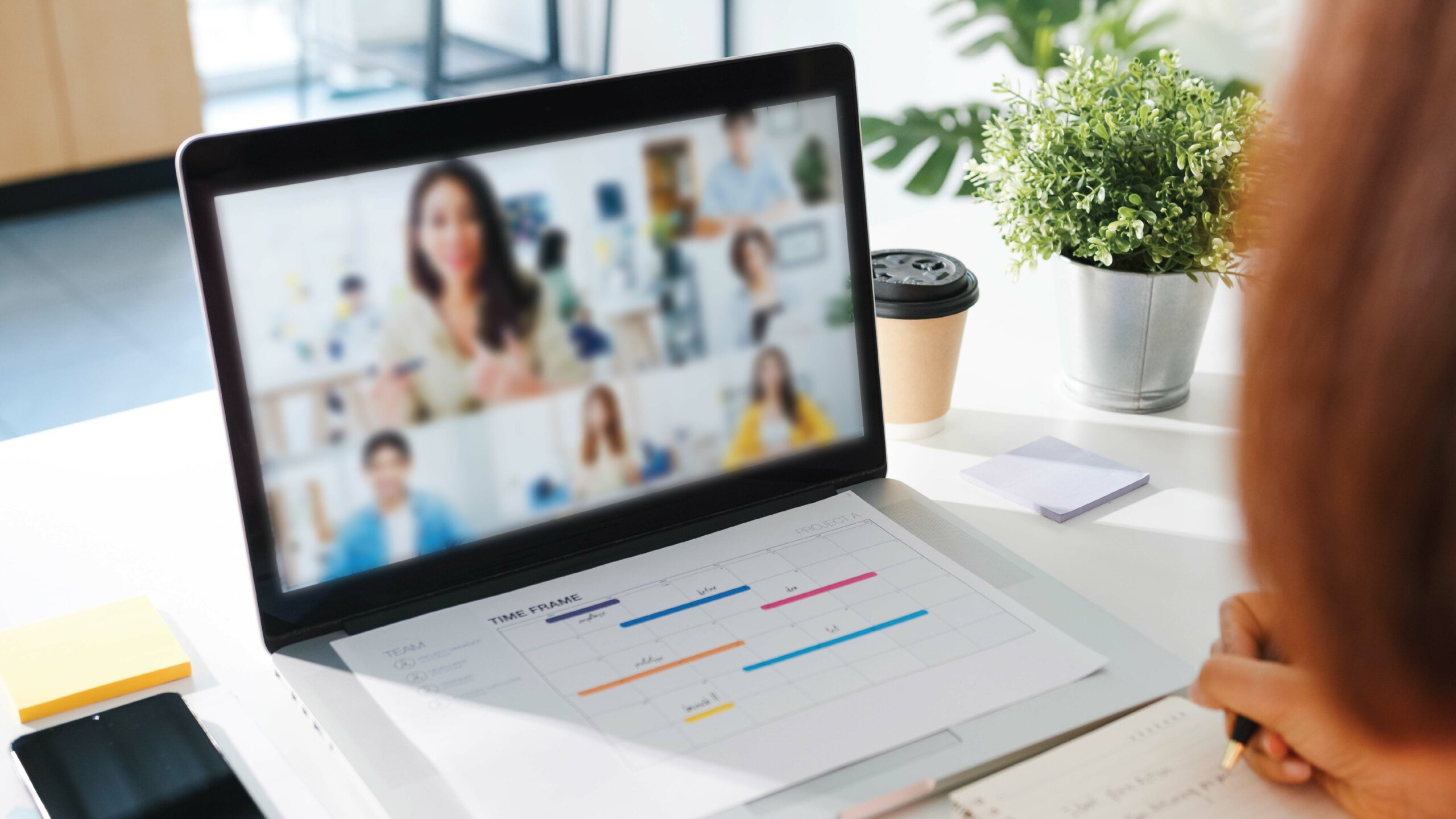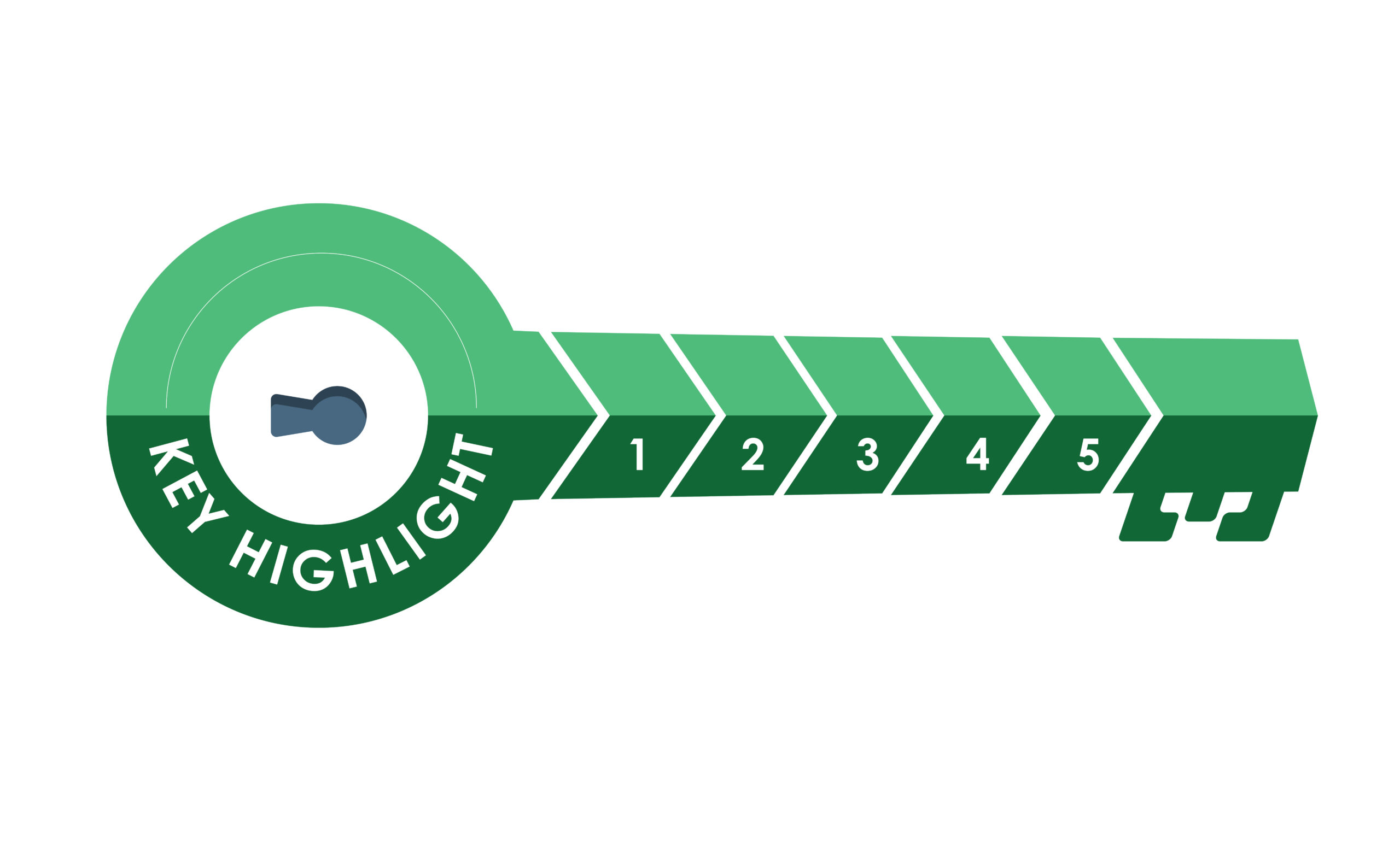 Journal adaptations to technological advances
Newer publication document types
Evolution of publication guidelines with time
Quantifying the impact of published research on social media
Skill sets requirements for a medical publication professional- present and future.
Perks Of Attending The Webinar
After successfully completing the webinar, you will have access to the following:
A platform to discuss with experts and experienced medical publication professionals
Attendance certificate
E-book on medical writing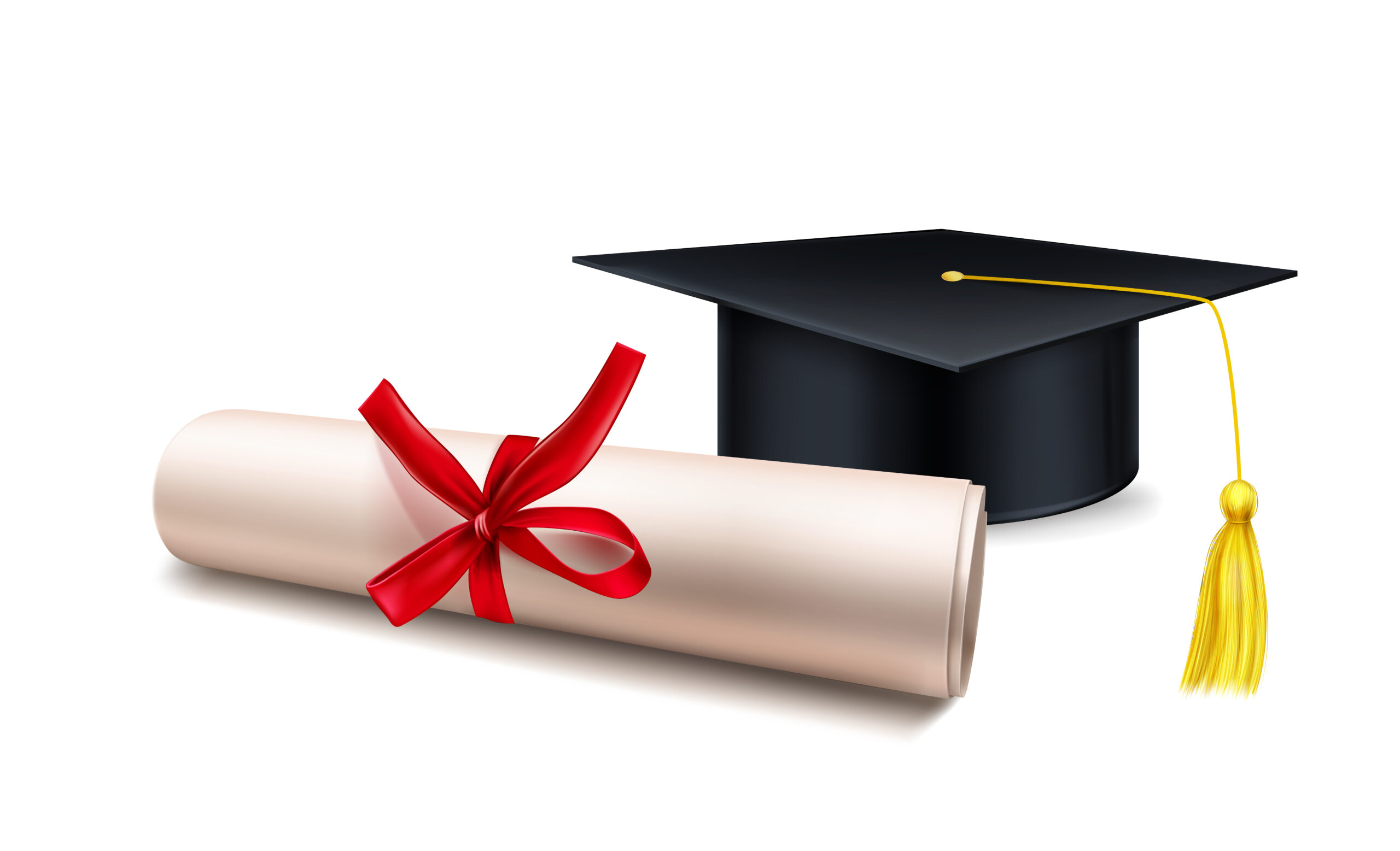 Who Can Join This Webinar?
Whether you are a fresher or an experienced medical writer, you are sure to take home some key messages from this webinar!
Come join us in this exciting journey of learning something new, and expand our knowledge to achieve more.
Students (Graduates and Post-graduates)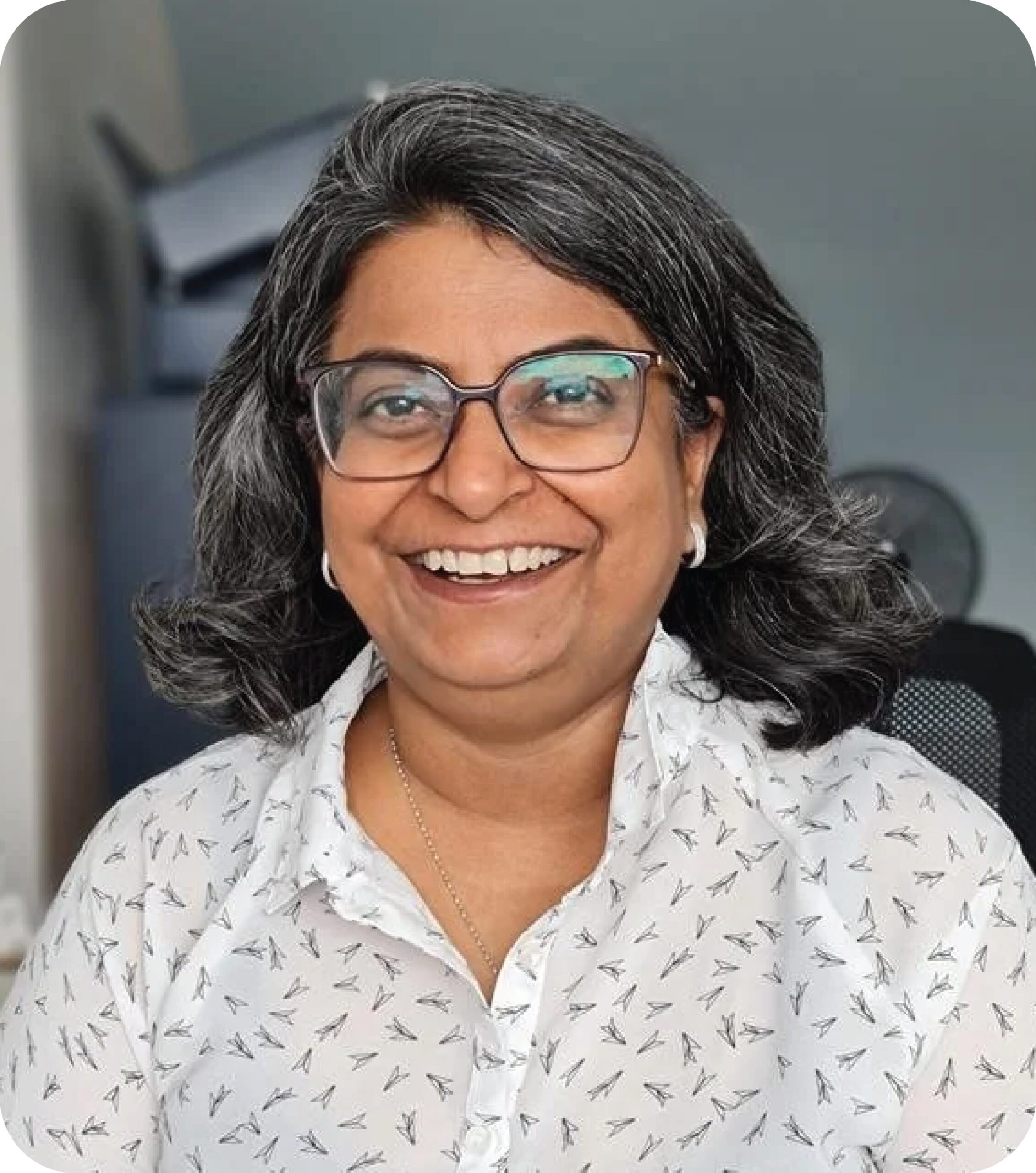 Dr. Namrata Singh

Founder & Director
Turacoz Group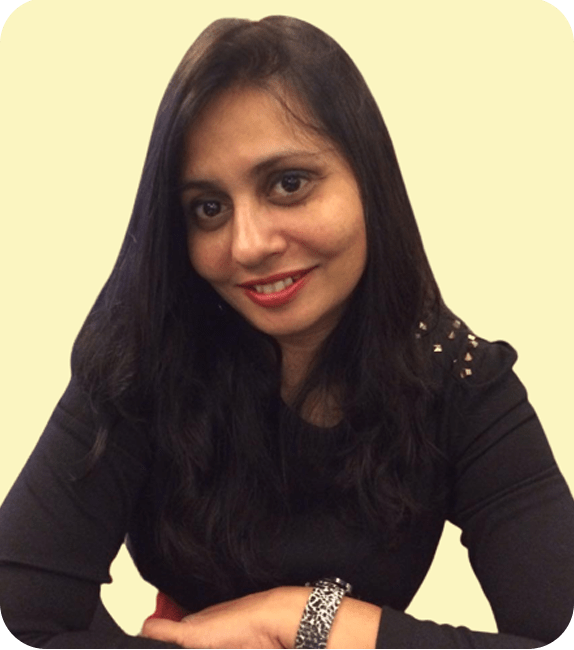 Dr. Shruti Shah

Director – Strategy & Growth
Turacoz Healthcare Solutions