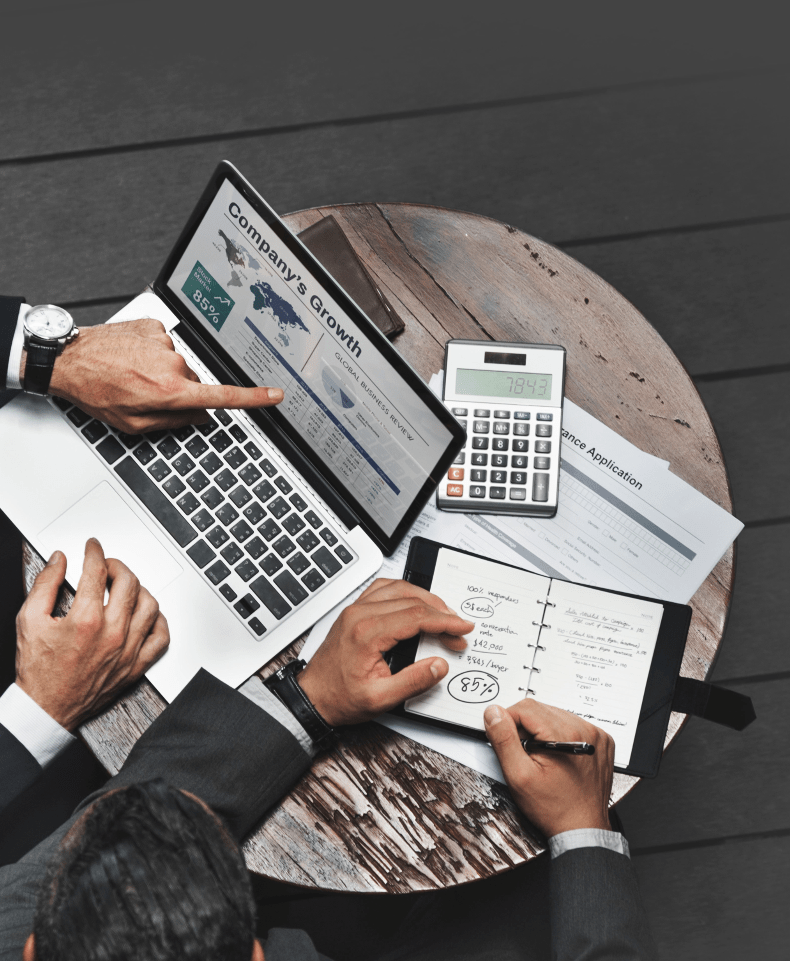 Fill Below Form To Download
The European Economic Area (EEA), inclusive of the European Union (EU) and European Free Trade Association (EFTA), has been contemplated as one of the largest global medical device markets.
The obvious aspiration for device manufacturers is gaining an approval and maintaining access to this important market. It requires abiding by the regulatory changes to assure timely product certification.
The white paper describes an approach on implementation of new EU medical device regulation (EU MDR) for medical device manufacturers. The approach is developed by considering the impacts to key changes in regulations and implementation practices for the industry.