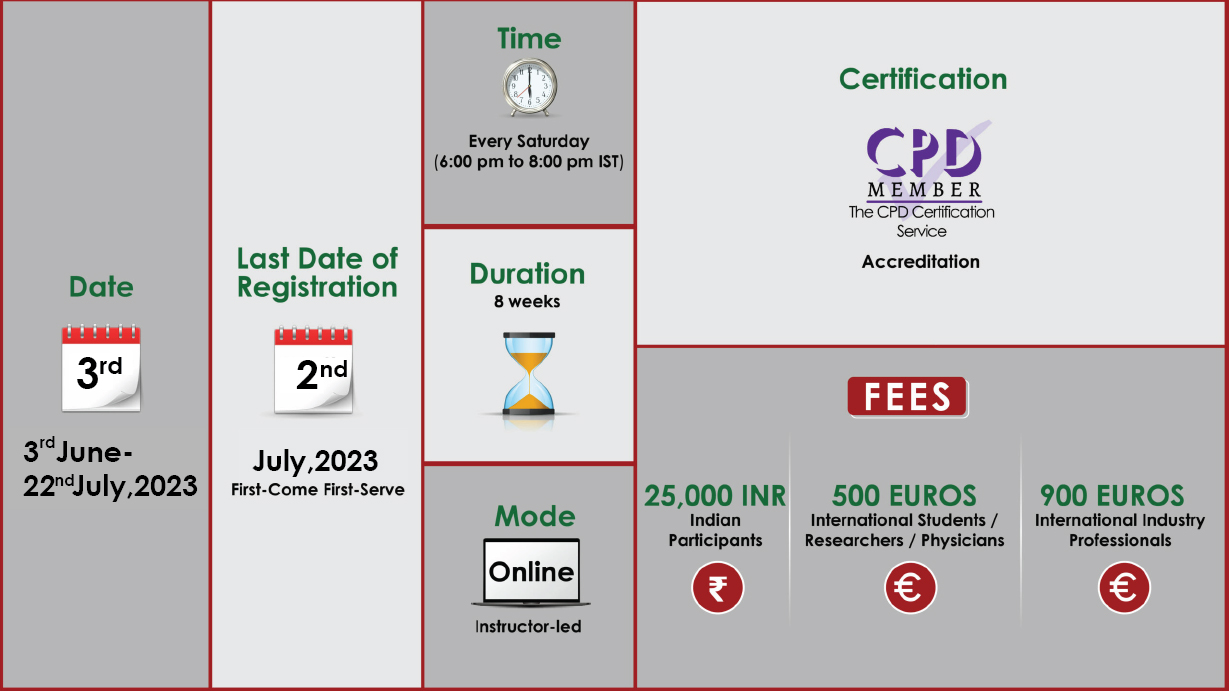 Turacoz is a global Medical Writing agency working with more than 75 global pharmaceutical MNCs, medical devices, diagnostics, and consumer care companies. The training curriculum is prepared by medical writers and trainers who are members of esteemed organizations like AMWA (American Medical Writer Association), EMWA (European Medical Writer association), and ISMPP (The International Society for Medical Publication Professionals) to name a few and with 10 to 15 years of experience in the industry. Taking a formal and specialized medical publication training with us would help you shape your dreams and achieve success in the industry.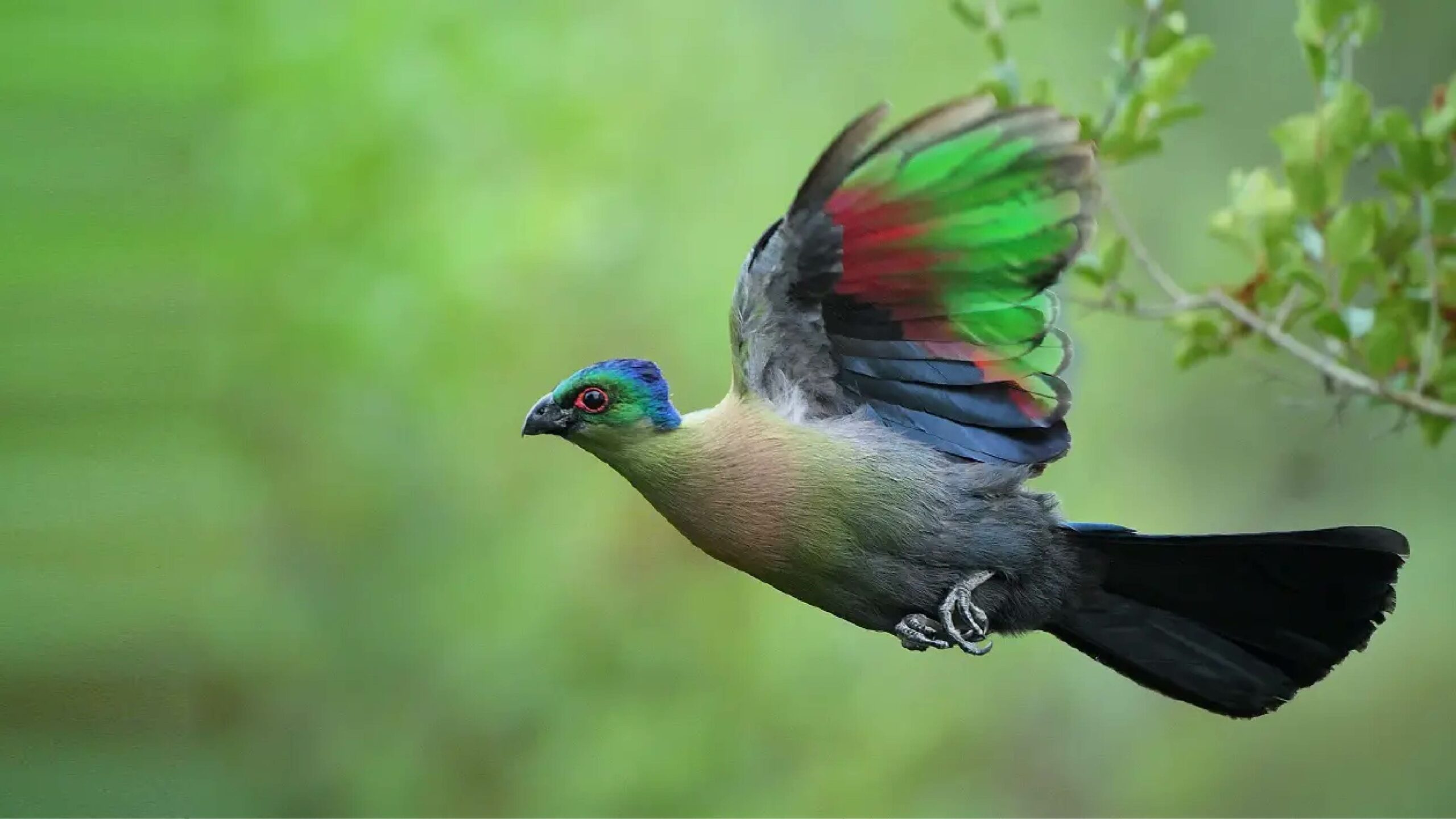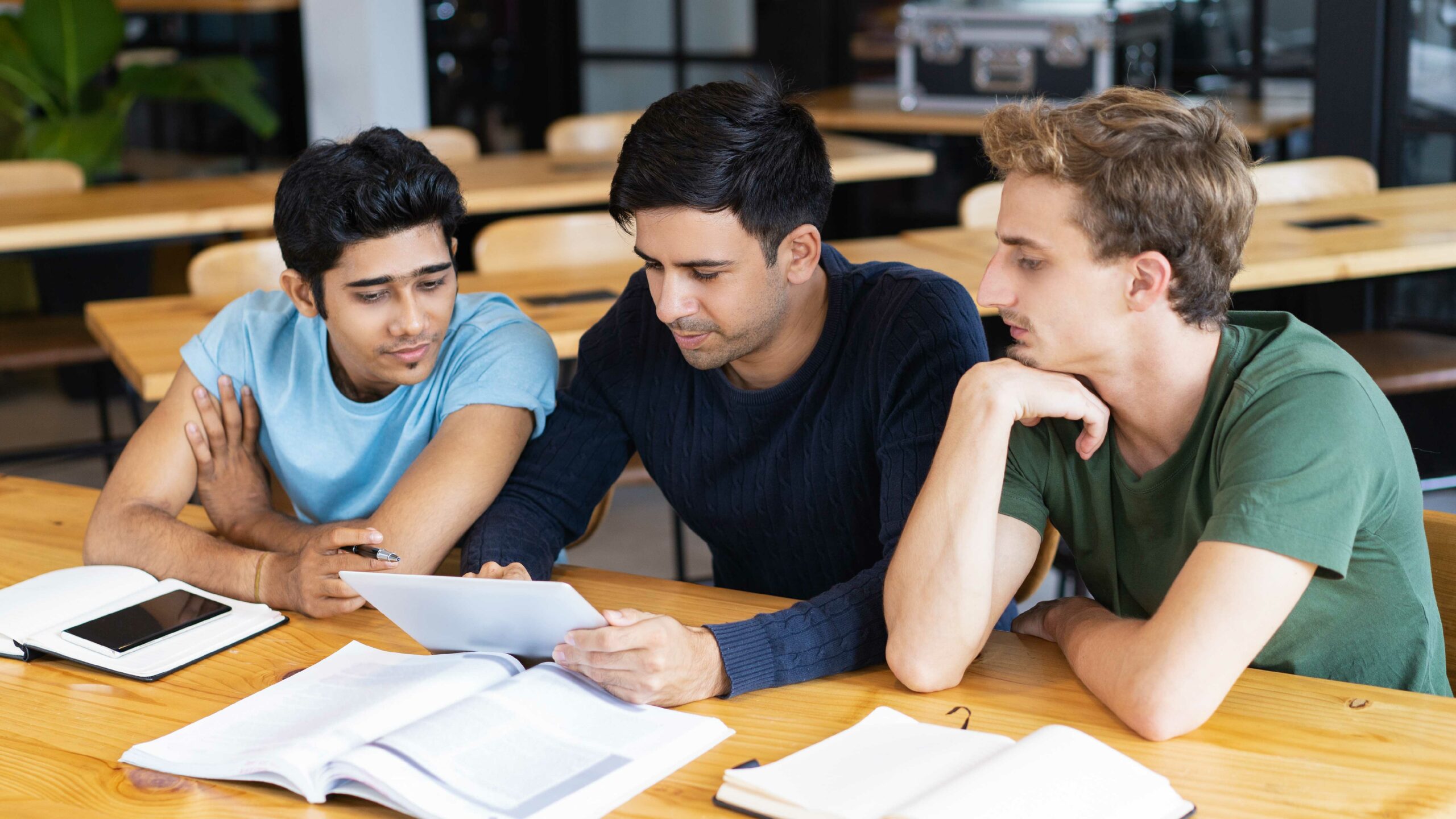 The final step of any successful research endeavor is to disseminate the research findings to the scientific community at large. Prospective authors (medical/scientific writers) face substantial challenges or barriers during the publication of their work. In our attempt to bridge this gap and help the scientific and medical research community publish their findings in reputed journals, we have developed this instructor-led live online 8-week comprehensive Scientific Publication Writing course. 
This course also helps to up-skill the knowledge of professionals working in the healthcare, pharmaceutical, medical device, and research sectors and climb higher professional hierarchy cadres. This course aims to provide guidance and practical training to help people from the life sciences field interested in pursuing a career as a publication writer or in related roles.  
This is a CPD Certified Course in Scientific Publication Writing. This is comprehensively reviewed and endorsed by CPD UK, thus imparting students the edge required to enter the medical writing industry. CPD stands for Continuing Professional Development. The term is used to describe the learning activities professionals engage in to develop and enhance their abilities. The CPD service is the largest CPD accreditation in the UK, with nearly 25 years of experience supporting training providers across all sectors.   
Detailed Week Wise Agenda
Week-01) 1.) Publishing your research and publication writing as a career option 2.) Introduction to scientific and medical publication
Skill set required and the layout of the course
GPP3 2022 update
Publication lifecycle and publication planning – strategy and tactile plans

AI tools in scientific publications
Week-02) Literature search methodology, referencing, and endnote software
Steps to conduct literature search

Using AI tools for conducting literature search

Keywords and search techniques for systematic search
Primary and secondary references and how to use them
Different databases used for literature search
Boolean operators used during the search

Citations and references

Common referencing styles
Using the endnote software
Importing references (EndNote Library) from online databases
Inserting a reference (from EndNote Library) in a word document
Week-03) Writing the introduction section
Revision of literature search
Basic structure of manuscript (IMRAD)
Plagiarism in publications and how to interpret Turnitin report (Ithenticate software for plagiarism)

Paraphrasing with AI tools
Week-04) Writing the methods section
Study design
Statistical versus clinical significance: Biostatistics for clinical papers
Data sharing statements and recent guidelines
Week-05) Writing the results section
Text, tables and graphs; where to use what and how

Creating graphs and tables using AI tools

Where to place them and how to link with the manuscript
Interpreting graphs and tables in published papers
Week-06) Writing the discussion section
What all to cover in the discussion section including the comparison of published literature
Strengths and limitations
Lean writing (Recycle/Reduce/Rewrite)
Week-07) Journal activities
Journal selection
Identifying predatory journals
Pre-submission inquiries
Submission package preparation
Addressing journal review comments
Week-08) Technology tools and recent trends in publications
Tools used – DataVision/PubSTRAT

Digital enhancements like graphical and audio-visual abstracts

Pre-print servers

Patient centric publications

Course wrap-up
Who Can Join This Course?
Any postgraduate/doctorate in Bioscience/Life Sciences including Biochemistry, Microbiology, Genetics, Biotechnology, Botany, Zoology, etc.
Any degree-holder in Medicine including MBBS, BDS, BPT, BAMS, BHMS, BUMS, etc.
Any degree-holder in Pharmacy / Pharmaceutical Sciences
Any degree-holder in Chemistry / Biostatistics / Bioinformatics
Any degree-holder in Nursing / Allied Health Bioscience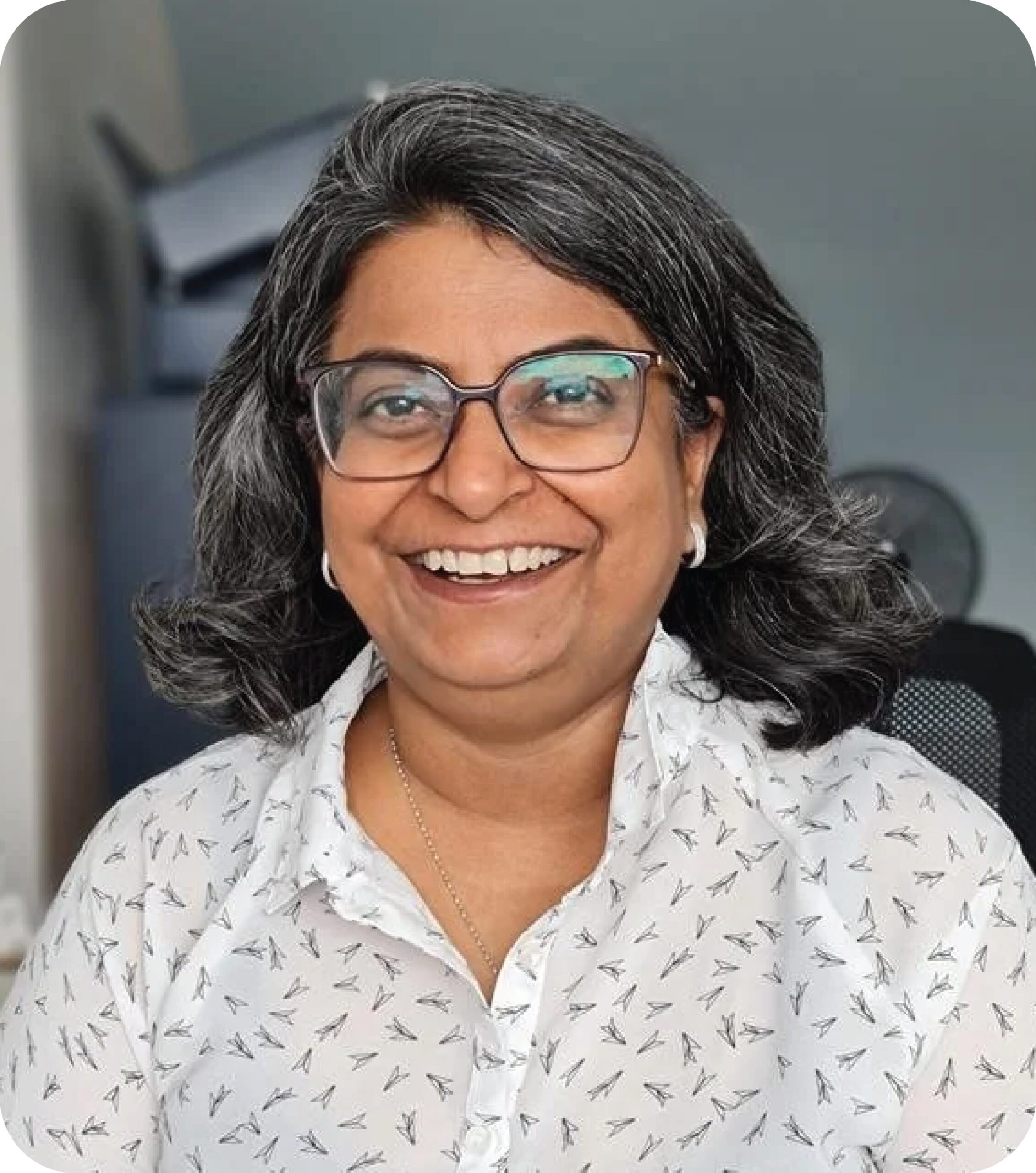 Dr. Namrata Singh
Founder & Director
Turacoz Group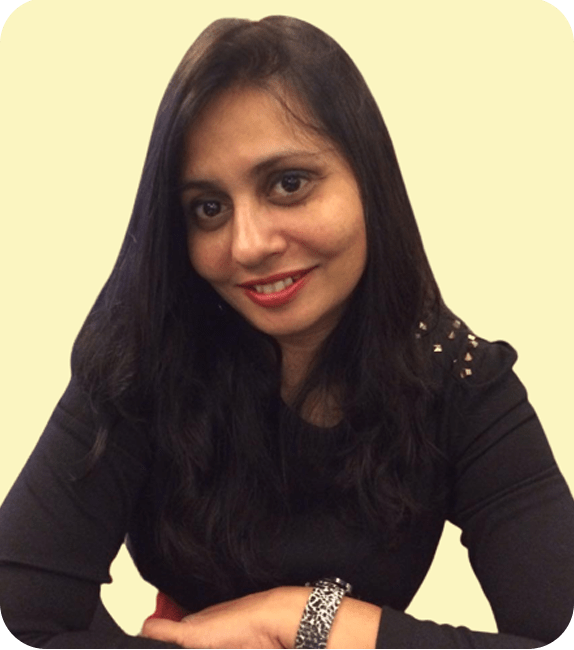 Dr. Shruti Shah
Director – Strategy & Growth
Turacoz Healthcare Solutions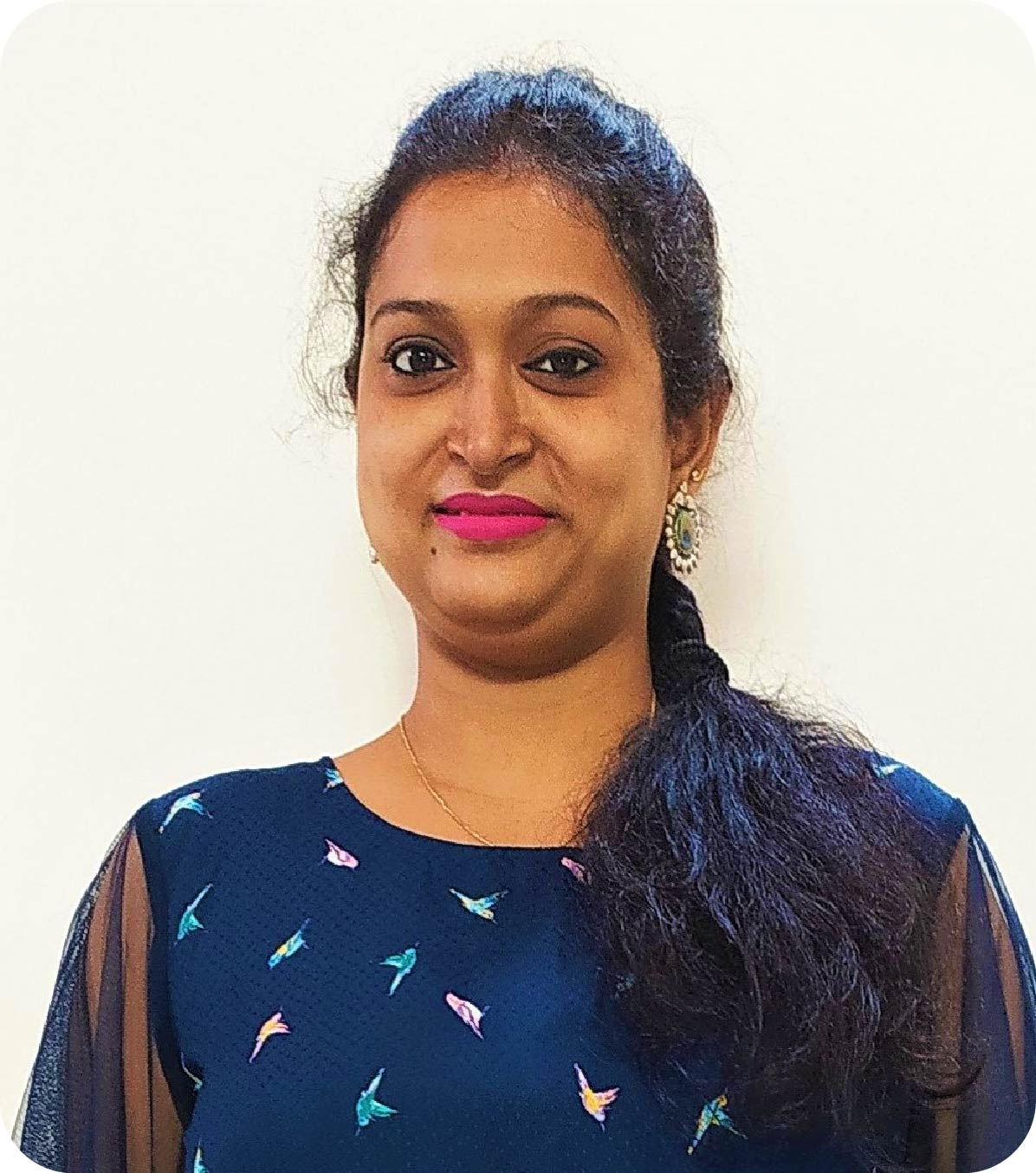 Dr. Priyanka Biswas Kamarkar
Medical Writer
Turacoz Healthcare Solutions
The course was efficiently structured, and the format also supported a busy schedule, as the recordings were available for review. The course instructors are knowledgeable and help the learner build further understanding from practical experience, not just theory. I would recommend this course for those aiming at either understanding the basic elements of scientific and medical writing and also for those aiming at enhancing their skills in the field
CPD Accredited Certificate Course in Scientific Writing END-TO-END Journal Publication and Conference Presentation is an amazing course that teaches budding scientists how to write a well-structured article and takes a tour towards conference presentation skills. I specifically liked the hands-on module about referencing style and plagiarism. Also, the assignments and quizzes in the course were very informative and made learning a fun-filled activity. I would like to thank the presenters for the information delivered in a clear and concise manner. Above all, the course is well-structured, easy to understand, and boosts the zeal among the learners to implement the points they learned through the course and enhance their scientific writing skills. I would like to thank the entire team of Turacoz for conducting such courses. Special thanks to the trainer for her mesmerizing lectures
During this eight-week course, I learned many new techniques about how to read and write journal articles, identify and categorize papers, quick strategies for research journal searches on various websites, and upcoming trends in publications and do's and don'ts of congress activity. In each class, I discovered many hidden techniques in report writing and tools used for checking plagiarism. Questions and queries were analyzed and answered by the respective class trainer. The weekly assignments helped me a lot to analyze my knowledge. Overall, I conclude that this is the best program for those who wish to learn more about medical writing
As a medical student, I always had a keen interest in scientific writing. But usually, we are never taught about basic things required for research and writing such as plagiarism, journal selection, and different styles of citations. When you step into this industry of medical and scientific writing, you will realize that all these are just primary skills and medical writing is so vast. Turacoz introduced me to basic and advanced techniques to draft a flawless manuscript. Expertise and experience are their foundation, but dedication is their strength. People here put so much effort to make you understand even the tiny things. The content and assignments made me better! Thank you to the trainers. You made this course a wonderful experience. The learning journey with you is helping me a lot