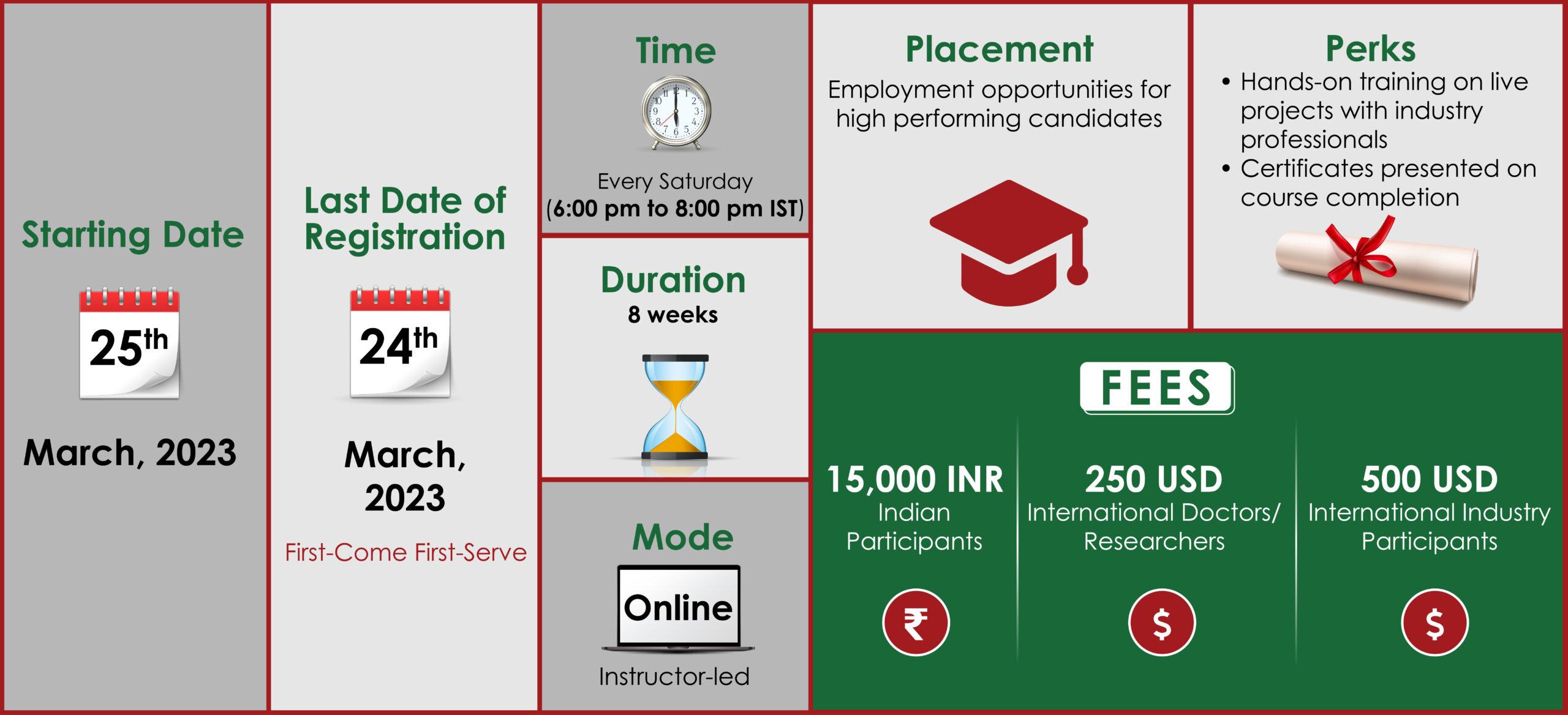 Background
Turacoz is a global Medical Writing agency working with more than 75 global pharmaceutical MNCs, medical devices, diagnostics, and consumer care companies. The training curriculum is prepared by medical writers and trainers who are members of esteemed organizations like AMWA (American Medical Writer Association), EMWA (European Medical Writer association), and ISMPP (The International Society for Medical Publication Professionals) to name a few and with 10 to 15 years of experience in the industry. Taking a formal and specialized medical publication training with us would help you shape your dreams and achieve success in the industry.
Who Should Join This Course?
Any graduate in Bioscience/Life Sciences including Biochemistry, Microbiology, Genetics, Biotechnology, Botany, Zoology etc
Any degree-holder in Medicine including MBBS, BDS, BPT, BAMS, BHMS, BUMS etc.
Any degree-holder in Pharmacy / Pharmaceutical Sciences
Any degree-holder in Chemistry / Biostatistics / Bioinformatics
Any degree-holder in Nursing / Allied Health Bioscience
Dr. Ritu Sharma
Lead Medical Writer
Turacoz Healthcare Solutions
B.A.M.S., MBA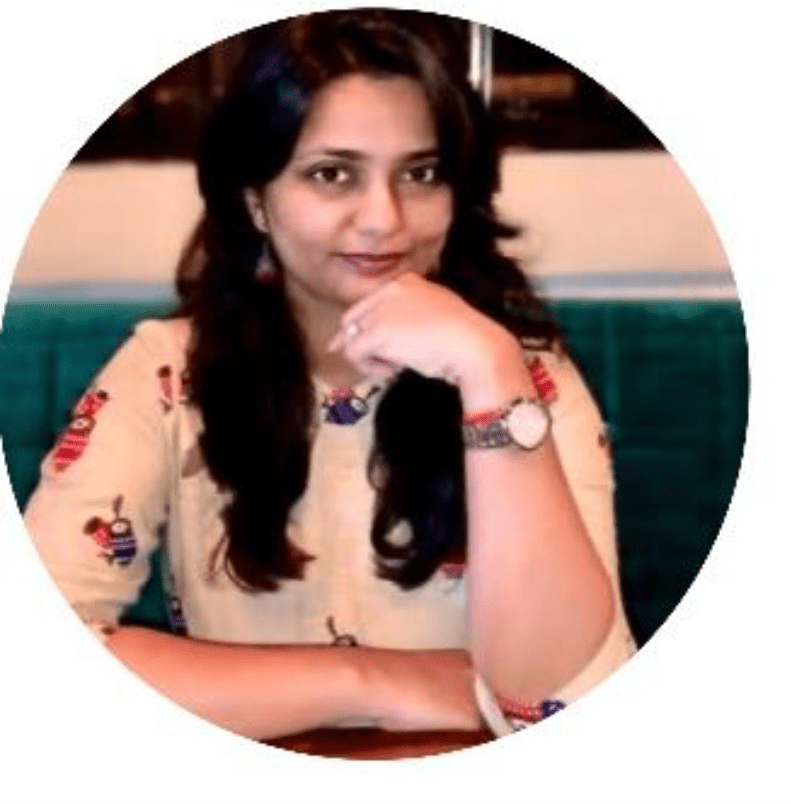 Dr. Neha Neharika
Medical Writer
Turacoz Healthcare Solutions
BDS, MDS (Paediatric Dentistry)
Canada Office Address
145 Traders Boulevard East, #20, Mississauga, ON L4Z 3L3
USA Office Address
28 Warwick Road, West Windsor,
NJ 08550
Netherland Office Address
Turacoz B.V.
Utrecht Business Park Newtonlaan
115 3584 BH Utrecht, The Netherlands
Gurugram Office Address
505, First Floor, Phase V, Udyog Vihar,
Sector 19,Gurugram, Haryana,
India – 122002.
Phone:- 0124-4300961
Singapore Office Address
30 Cecil Street,
#19-08 Prudential Tower,
Singapore 049712
The online certificate course on "Medical Writing for Medical Affairs and Marketing Department," which was offered by Turacoz Healthcare Solutions was indeed a helpful one and I enjoyed it thoroughly. It basically gave an overview of the organization in relation to the various projects. A few of the topics covered were – Introduction to medico-marketing, different types of deliverables, project management cycle, the VEEVA platform, literature search, and many more. It was overall a new learning experience for me, and I hope to learn a lot more while I'm here. I received my certificate, and I'd like to express my gratitude for your assistance throughout the course
The medical writing course has been a valuable learning journey for me – it was conducted by professionals in the field and that helped me get an idea of the kind/quality of work that is expected from medical writers. It was also a good opportunity to interact with those already in this field and to get feedback from them on my work. I appreciate the efforts put in to make all these materials available to us and the encouragement that came our way to try things that were new to us. Overall, it has been a great experience and I look forward to applying all that I have learned in my work going forward. Thank you once again
I was barely aware of Medical Writing when I joined this course. I learned about different types of medical writing that I had previously not seen as well as the basics of freelance business. The course is well designed and executed by providing resources, information, and examples of many types of medical writing. The trainers gave clear, straightforward guidance and have experience in the field to share many practical insights. I would recommend this course to anyone seriously interested in becoming a freelance medical writer or want to pursue a full-time career as a Medical Writer
Detailed Week Wise Agenda
Week-01) General introduction and medico-marketing documents
1.     Corporate ethics and communication (Written and verbal, email etiquettes)
2.     Introduction to documents prepared for medical affairs and marketing departments 
3.     Different types of medico-marketing solutions – print and digital
4.     Do's and Don'ts of medical writing
5.     Teamwork on projects and their respective roles
Week-02) Project life cycle including writing and QC with final delivery of projects
1.     Client brief: Understanding the scope of project
2.     Project life cycle (start to finish) with examples
3.     Importance of product/brand guidelines with examples
4.     Peer review
5.     QC process and checklists: Designed (Digital) and Written projects
Week-03) Making an effective presentation
1.     Essentials of a good PowerPoint presentation
2.     Presenting information from a published paper
3.     Some Do's and Don'ts of presentation
Week-04) Audio-Visual deliverables
1.     Importance of audio-visual marketing content
2.     Audio deliverables: Podcasts
3.     Visual deliverables: Videos, infographics, images, screenshots, presentations, memes
4.     Script writing for podcast
5.     Script writing for videos
6.     Others
Week-05) Literature search
1.     Steps to conduct literature search
2.     Keywords and search techniques for systematic search
3.     Primary and secondary references and how to use them
4.     Different databases used for literature search
5.     Live demonstration on use of Boolean operators during search
Week-06) Literature search referencing
1.     Citations and references
2.     Common referencing styles
3.     Reference check/data check 
4.     Reference binder creation
5.     Importing EndNote library from PubMed
6.     Practical assignment for literature search
Week-07) Veeva
1.     Introduction to the Veeva Vault Platform
2.     Approval of software upload, linking, and annotation
Week-08) Future Of medical writing & scope for medical writers