Scientific Writing
Publication Writing and Submission in Journals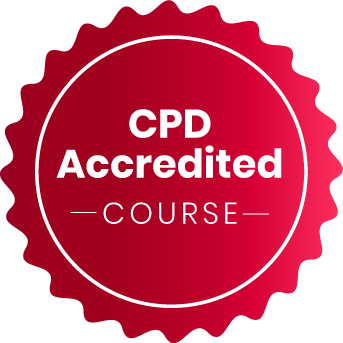 DATE
12th March 2022 – 30th April 2022
DURATION
8 weeks
TIME
6:00 to 8:00 pm IST (Saturday)
MODE
Online
LAST DATE OF REGISTRATION
19th March, 2022
FEES
250 USD for academic/researchers,
500 USD for Industry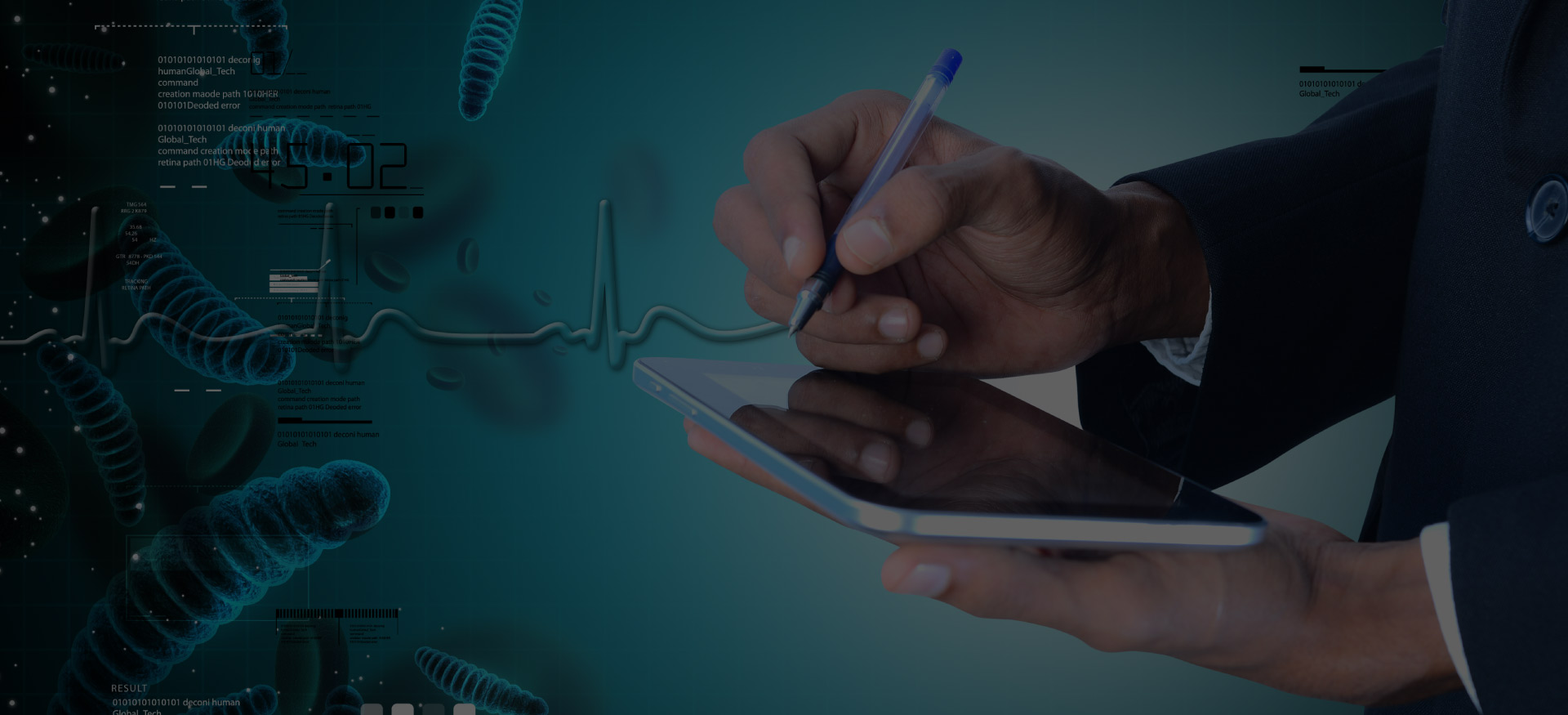 Trainers Profile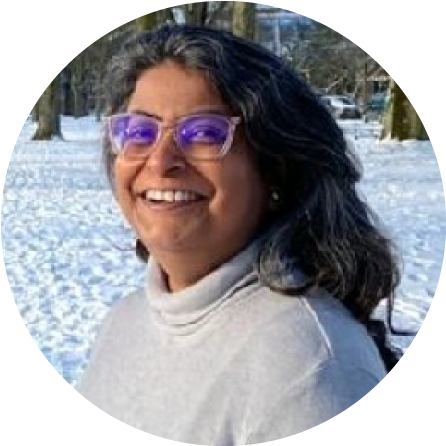 Dr. Namrata Singh
FOUNDER AND DIRECTOR
Turacoz Healthcare Solutions MBBS, DNB (Paediatrics), MBA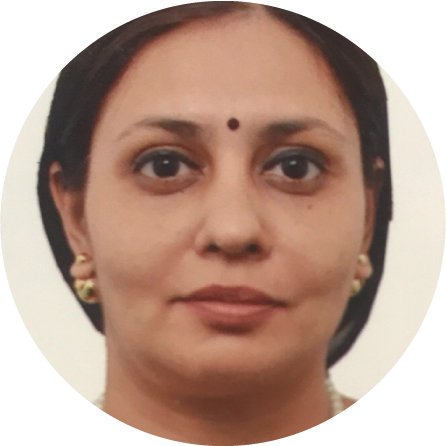 Dr. Shruti Banerjee Shah
MANAGER MEDICAL SERVICES
Turacoz Healthcare Solutions Phd Oncology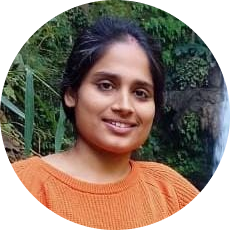 Dr. Sneha Sinha
MEDICAL WRITER
Turacoz Healthcare Solutions Phd Biotechnology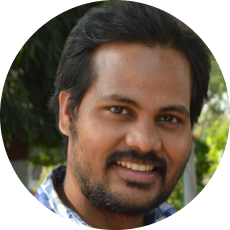 Dr. Mudili Sivaprasad
MEDICAL WRITER
Turacoz Healthcare Solutions Masters in Biotechnology, Phd in Biochemistry, Post-doctoral research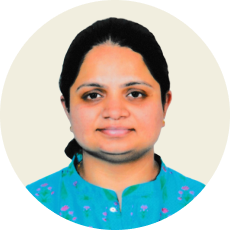 Dr. Lourelle R. Pereira
MEDICAL WRITER
Turacoz Healthcare Solutions Phd Botany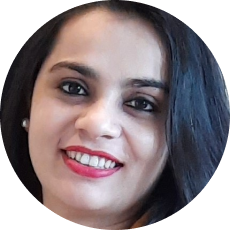 Ankita Mistry
MEDICAL WRITER
Turacoz Healthcare Solutions MA Pharmacy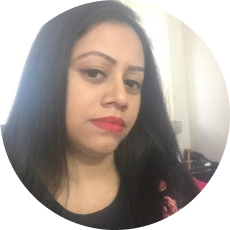 Ruchira Das
LEAD MEDICAL WRITER
Turacoz Healthcare Solutions MSc. Medical Science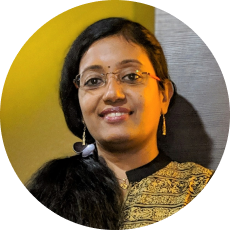 Dr. Salini A.
MEDICAL WRITER
Turacoz Healthcare Solutions Phd Biotechnology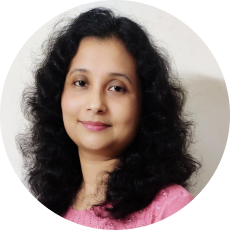 Dr. Somdatta Mukherjee
LEAD MEDICAL WRITER
Turacoz Healthcare Solutions MS in Cell and Molecular Biology, M.Sc in Zoology
About Turacoz
Turacoz is a global Medical Communications Company working with more than 75 global pharmaceutical MNCs, medical devices, diagnostic, and consumer care companies. The training curriculum is prepared by medical writers and trainers who are members of esteemed organizations like AMWA (American Medical Writer Association), EMWA (European Medical Writer association) and ISMPP (The International Society for Medical Publication Professionals) to name a few and with 10 to 15 years of experience in the industry.
Having a formal and specialized medical publication training from us would help you shape your dreams and achieve success in the industry.
Course Details
The final step of any successful research endeavour is to disseminate the research findings to the scientific community at large. Prospective authors (medical/scientific writers) face substantial challenges or barriers during publication of their work. In our attempt to bridge this gap and help the scientific and medical research community publish their findings in reputed journals, we have developed this instructor-led live online 8-week comprehensive scientific publication writing course.

This course also helps to up-skill the knowledge of professionals working in the healthcare, pharmaceutical, medical device, and research sectors and climb higher professional hierarchy cadres. It aims to provide guidance and practical training to help people from the life sciences field interested in pursuing a career as a publication writer or in related roles.
This is a Certified Course in Scientific Publication Writing which is comprehensively reviewed and endorsed by CPD UK, thus imparting students the edge required to enter the medical writing industry. CPD stands for Continuing Professional Development. The term is used to describe the learning activities professionals engage in to develop and enhance their abilities.
The CPD service is the largest CPD accreditation in the UK, with nearly 25 years of experience supporting training providers across all sectors.
Why should you do CPD accredited course?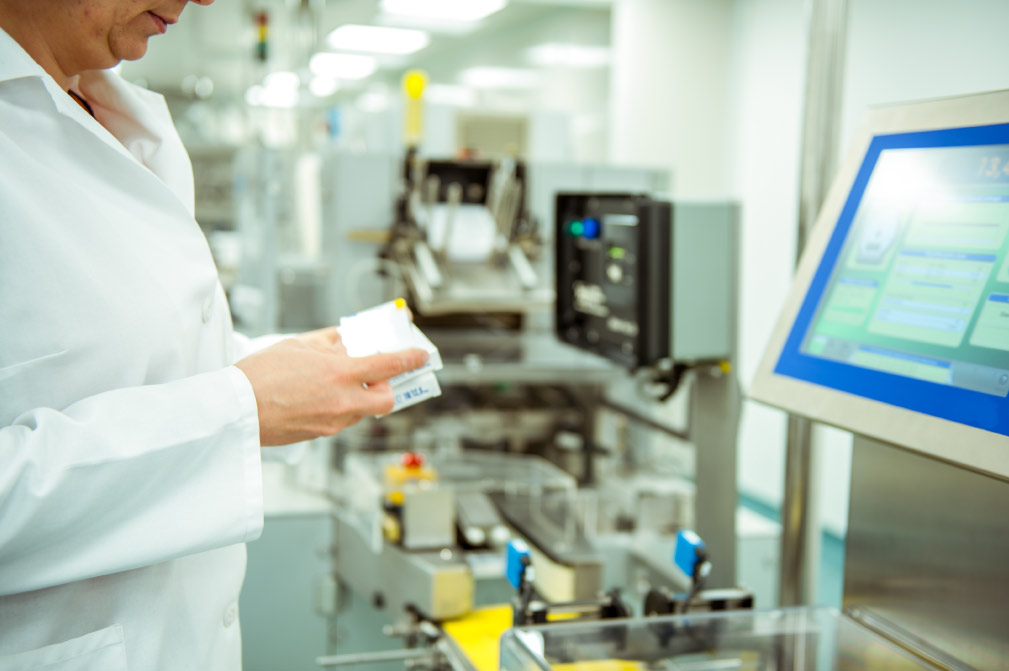 01/03
CPD certified symbol is the qualitative benchmark that not only reflects, but also sets quality standards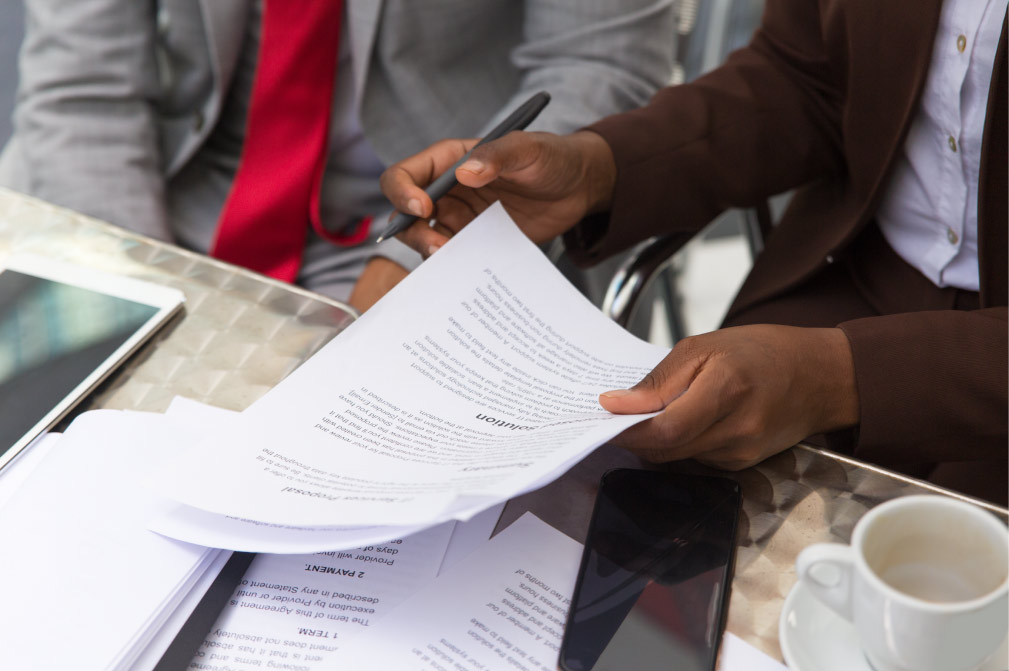 02/03
CPD accreditation will assist you in building your professional reputation, gaining credibility with clients, and becoming an attractive candidate for new employers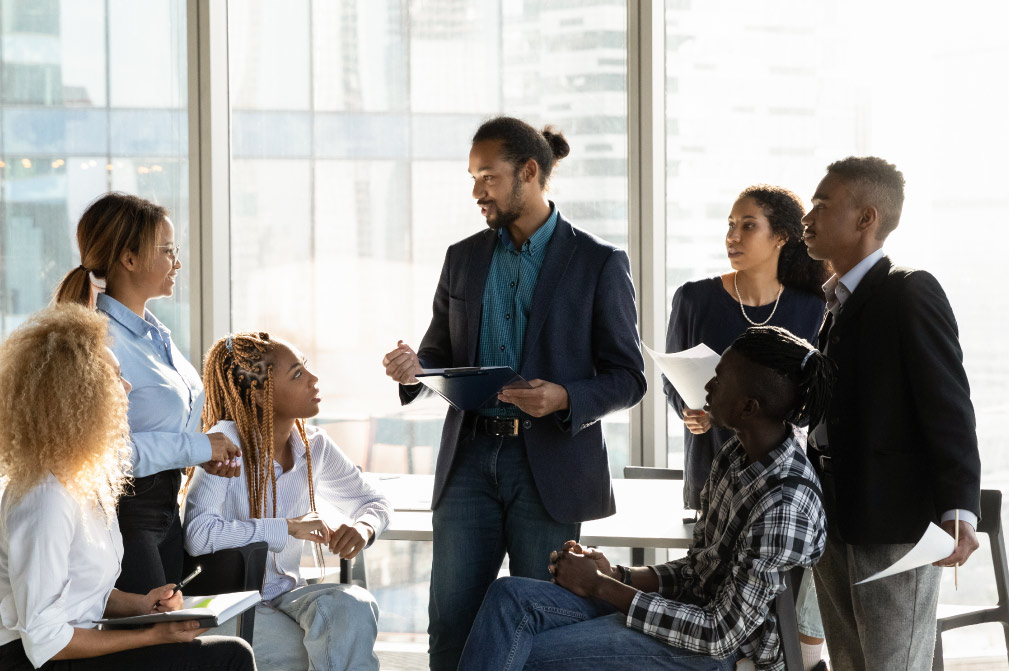 03/03
Undertaking this training, is a way of showing that you want to invest in and are committed to continuous learning and progression
What They say


I think it's a wonderful organization with a very approachable team. I really appreciate everybody's patience while handling my queries. The course was really all-comprehensive and I think all the important parts were touched upon. In spite of being an online course, I still felt a good communication and rapport with the trainers. I really enjoyed the course on Publication writing from Turacoz Healthcare Solutions. I am starting out as a fresher in this field and I feel like the course really introduced me to what all I can expect in Publication writing. It was a comprehensive course which covered all the important aspects and I really appreciate the range of assignments that we had to do. The feedback really helped in understanding areas where I need to improve. Freelancing part was especially helpful as it gave us an idea on how to start in it. I would recommend this course to anyone who is looking to start a career in Publication writing. The live project was great too since that gave us some exposure as to how the clients present projects, how we are to work on them, the process that follows and also meeting deadlines which is of utmost importance in the field.

As an organization, channelizing employees along with self to train students is a challenge but Turacoz has made it possible. All the trainers and coordinators have been very helpful throughout the course. The publication writing course by Turacoz was very informative. The assignments and quizzes made it more enjoyable. When and how these 3 months flew by wasn't noticed. Hope to be in touch in future too. Will definitely recommend Turacoz to aspiring medical writing candidates. No other organizsation devotes so much time to upgrading others.

Turacoz makes you professionally efficient without taking out the fun, genuineness, and informality in the process of learning and working. The work culture is positive and supportive at Turacoz, and that is primary for anyone who seeks to start or is anywhere in their professional journey. I had an enriching learning experience in the course. It touches upon all the basic aspects that you need to know. The best thing is the trainers, they are patient, kind, helpful, and always available.
Who should join this course?
Any postgraduate/ doctorate in Bioscience/Life Sciences including Biochemistry, Microbiology, Genetics, Biotechnology, Botany, Zoology etc
Any degree-holder in Medicine including MBBS, BDS, BPT, BAMS, BHMS, BUMS etc.
Any degree-holder in Pharmacy / Pharmaceutical Sciences
Any degree-holder in Chemistry / Biostatistics / Bioinformatics
Any degree-holder in Nursing / Allied Health Bioscience
Agenda
Introduction to scientific and medical publication writing
Drug development cycle
Publication planning- strategy and tactile plans
Publication types
Ethics in publications- GPP3 guidelines, ICMJE guidelines
Publication writing guidelines- CONSORT, STROBE, PRISMA
Basic structure of manuscript (IMRAD)
Writing Introduction section
Literature search methodology (PubMed and Live Demo)
Reference styles
Training on EndNote (Live demo)
Plagiarism in publications
Writing Methods section
Study Design
Biostatistics used in clinical studies
Methodology in RWE studies
Writing Results and Discussion section
Compliance tracking in publications
Interpreting graphs and tables
Lean writing
Tools used -DataVision/PubSTRAT
Journal activities
Journal selection
Pre-submission inquiries
Submission package preparation
Addressing Journal review comments
Congress activities
Advisory board meetings
Pre-congress activities
Congress presentations- abstracts, posters, oral presentations
Post congress activities
Covering advisory board meetings
Writing other publication types
Narrative reviews
Case studies
Publication alerts
Other document types (dissemination of publications)
Pub alerts/Lay summary of publications
Publication writing as a career
Skill set required
Freelancing and networking
Newer innovations in publications