Freelance Medical Writing Workshop
A Flexible Career Option
DATE
19th January, 2023
DURATION
4 Hours
TIME
4:00 PM to 8:00 PM IST
MODE
Instructor-led Online
FEES
6000 INR for Indian Participants
100 USD for International Participants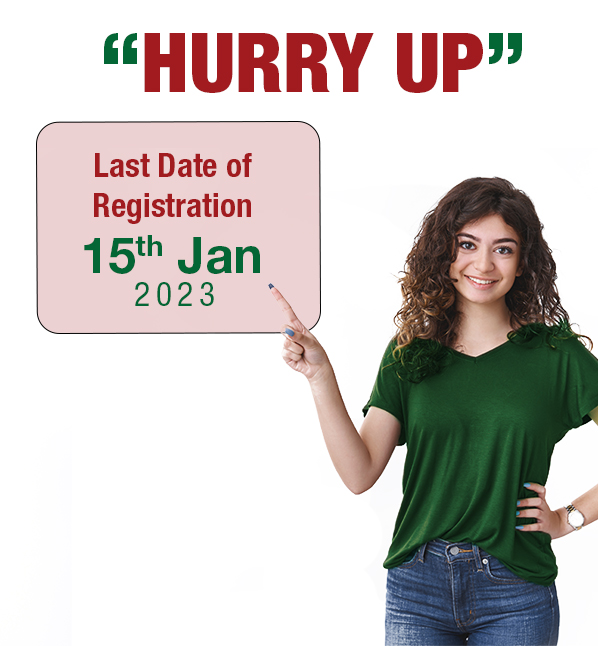 PERKS OF THE WORKSHOP
At the end of the workshop, you shall receive a handbook outlining the best practices for marketing your services online
Moreover, for the next 6 months, you will receive a weekly bulletin that will specify a variety of freelance medical writing opportunities and gigs
You shall receive a certificate upon workshop completion
Opportunity to get added to our freelance database
Addition to the professional network for mentoring and collaboration
Access to the recorded workshop for 6 months

People

Perfection

Planet
Brief About Turacoz
Turacoz is a global medical writing agency, working with more than 75 global pharmaceutical MNCs, medical devices, diagnostic, and consumer care companies. The training curriculum is prepared by medical writers and trainers, who are members of esteemed organizations like AMWA (American Medical Writer Association), EMWA (European Medical Writer Association) and ISMPP (The International Society for Medical Publication Professionals) to name a few, and come with 10 to 15 years of experience in the industry. Receiving a formal and specialized medical publication training from us will help you shape your dreams and achieve success in the industry.
Brief about the workshop
Freelance medical writing as a career option is one interesting prospect for all the people out there who have a passion for writing but are unable to take up a full-time job as a medical writer, for any reason. Having flexible working hours to being able to choose your clients and the documents you work on, freelancing in the field of medical writing is a boon for those who prefer remote work.
Turacoz is glad to announce that it is organizing a workshop on Freelance Medical Writing as a Career Option. This workshop would entail the necessary guidance that you need to get started as a freelancer in the field. It would also highlight the career path of a freelance medical writer and the job prospects. The workshop will give you an idea of freelance platforms and how you can develop your own portfolio. It would also elucidate ways to leverage LinkedIn as a platform to build your network and attract clients. An interactive Question & Answer session is an added bonus where all your doubts and queries would be resolved by the industry experts.
Medical writing as a career option is open for any graduate/postgraduate/doctorate in the field of life sciences/biosciences. This workshop would be a perfect start for medical writers to explore and get started with freelancing as a career option. Any medical writer who may want to transit from a being a full-time employee to a freelancer, or any clinical research professional or doctors who would want to pursue freelance medical writing, or any freelancer wanting to create their profile must definitely attend the workshop and experience a shift in their career.
KEY HIGHLIGHTS OF THE WORKSHOP
Introduction to freelance medical writing
Career and job prospect as a freelance medical writer
Getting started with freelance platforms
Starting your own blog
Managing your digital footprint on LinkedIn
WHO SHOULD JOIN THIS WORKSHOP?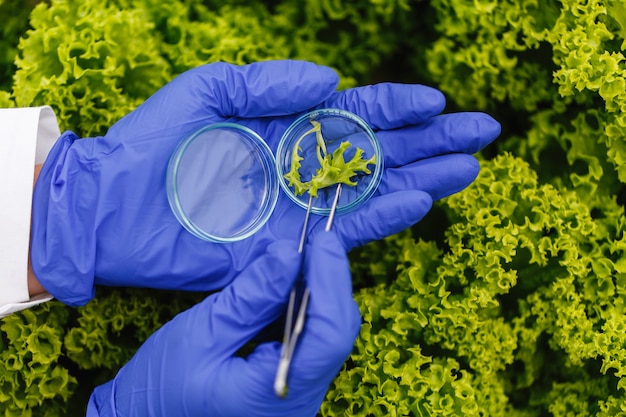 01/4
Any postgraduate/doctorate in Bioscience/Life Sciences(MBBS, BDS, BPT, BAMS, BHMS, BUMS, Pharmacy / Pharmaceutical Sciences, Nursing / Allied Health Bioscience) including Biochemistry, Microbiology, Genetics, Biotechnology, Botany, Zoology, Chemistry etc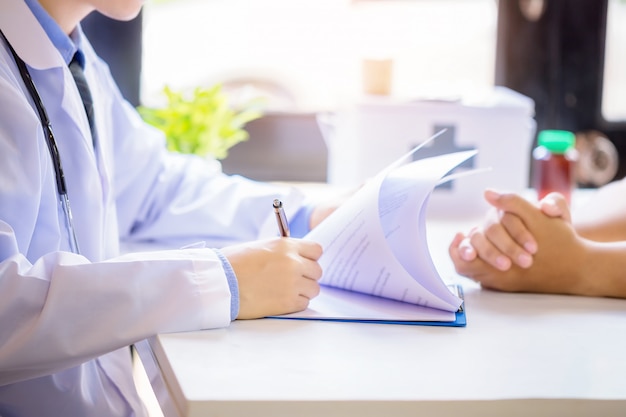 02/04
Any clinical research professionals or doctors who would want to pursue freelance medical writing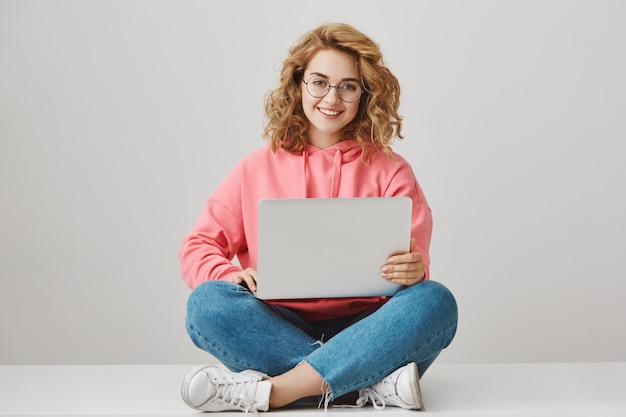 03/04
Any medical writer who may want to transit from a being a full-time employee to a freelancer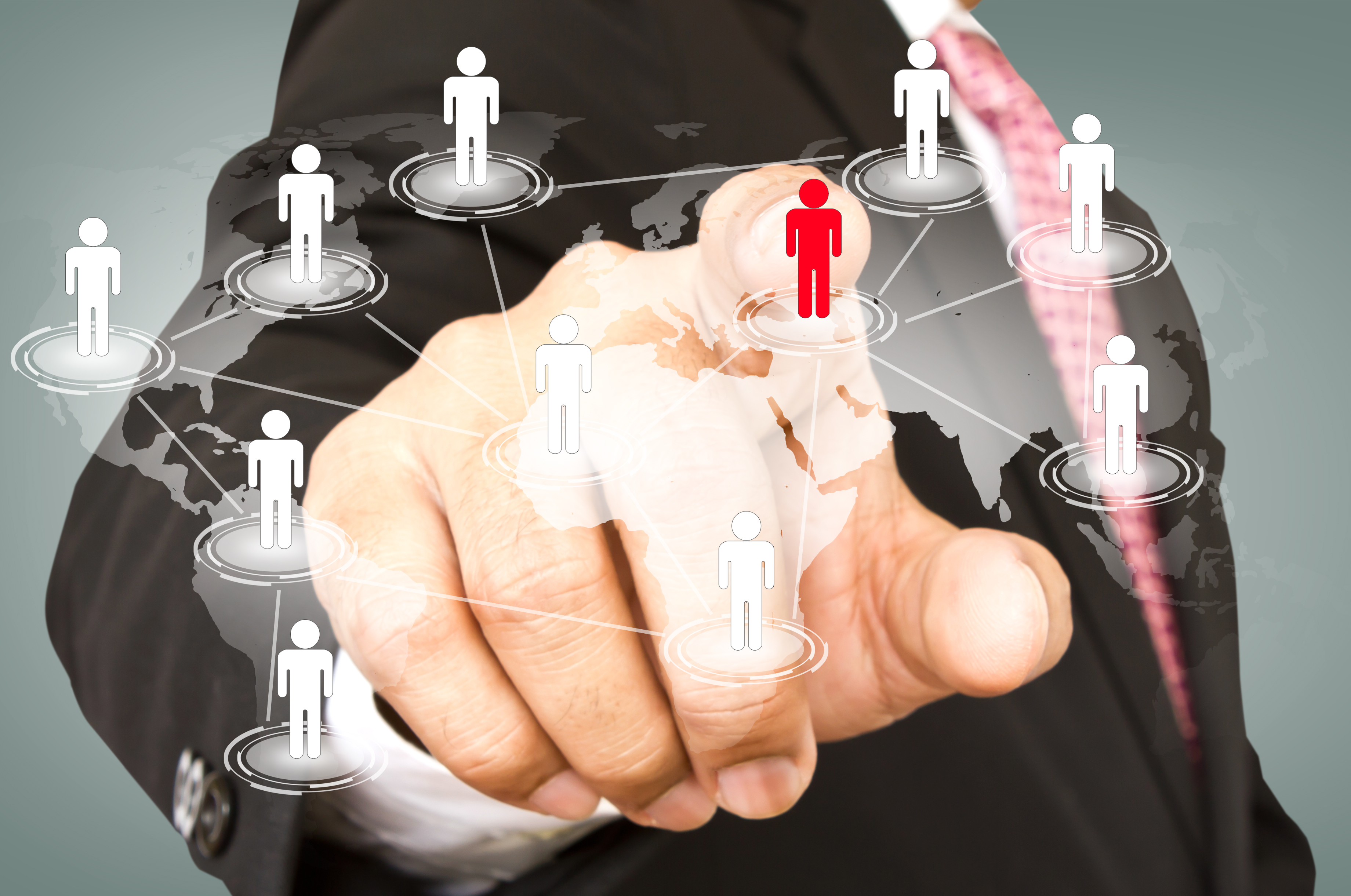 04/04
Any freelancer wanting to create their profile
Detailed Agenda



Introduction to Freelance Medical Writing as a Career and Job Prospects as a Freelancer



Getting Started with the Right Freelance Platforms
Portfolio Creation: Starting Your Own Blog
LinkedIn – A Powerful Tool to Leverage Your Clients
Question & Answer Session
TESTIMONIALS

Cheers to the entire team of Turacoz for designing such a beneficial course of "Medical writing – Medical communications". Previously I had no idea about the role of a medical writer and what medical communications mean. I must say the course was informative and we can get good experience by handling the subjective assignments. I would like to thank all the course directors, instructors and course designers from the bottom of my heart. This is a course one can look upon if you are a beginner
The course Medical Writing for Medical Affairs covered all the spots required for a newbie, I believe. The speakers had a very realistic and positive approach to teaching which is much needed to know about a field, how it is thriving, its scope, the skillset required and the value it holds. The assignments and the classes gave us an insight into a medical writer's work, and the exposure was worth it. The management and guidance have been great. The best and most genuine platform for people to learn from. On a serious note, I am even more inspired to be a medical writer than before. It has given me the right kind of motivation to pursue this as my career
I learned a lot about medical communications through the course in Medical Writing for Medical Affairs at Turacoz Healthcare Solutions. All the trainers were well-versed in whatever topics they taught. Now I have a good understanding of the field and I have the confidence to face the job market
The course is conducted by professionals in the field and that helped me get an idea of the kind/quality of work that is expected from medical writers. It was also a good opportunity to interact with those already in this field and to get feedback from them on my work. I appreciate the effort put in to make all this material available to us and the encouragement that came our way to try things that were new to us. Overall, it has been a great experience and I look forward to applying all that I have learnt in my work going forward. Thank you once again
It is good in the sense that Turacoz helps to kick off ones freelance career. I guess more commitment and effort is needed from the candidate also. To have a more fruitful outcome, one needs to be trained and assessed on all kinds of medical writing. Though I appreciate the fact that Turacoz does a decent work for the short course. It was an interesting journey with Turacoz. I realized my strengths and weak points in medical writing. Thank you for the trainings and practical tips. My best wishes to the Turacoz team
I am a consultant dermatologist and I joined the certificate course in freelance medical content writing in October 2020. This online course covered almost all aspects of medical content writing and the course instructors were very cordial and helpful. I am glad that I could be a part of this programme and I sincerely thank Turacoz for imparting knowledge and also for giving practical wisdom to kickstart freelance writing career. This course helped me to explore more about medical content writing and freelance job opportunities
One-stop platform to accumulate information on medical writing. Medical writing samples provided are of immense help in the writing process. The practical tips and suggestions are of great help too
First of all, I would like to thank the whole team of Turacoz, especially all faculty who have all been instrumental in training me. All of my queries were resolved by them. Each and every session was very informative. I acquired theoretical as well as practical understanding about Medical Writing through these lectures, and whole-heartedly thank my teachers for their guidance. Additionally, the MCQs and subjective assignments that were given after every session, helped me to understand the concepts better
I would like to thank all the mentors of Turacoz Healthcare who helped us throughout the course with their share of knowledge and experience in Medical writing. Me as an individual gained core knowledge about this field and how progressive it would be if I get a chance to explore and make this as a part of my career. Also, we got some extra time to submit our work as being new in this field and going through the sessions and understanding them in depth, all the team of mentors were readily active for us to clear our doubts even on weekends and in any time of the day. I would like to specially thank Dr Namrata Singh for motivating us in the last session and telling us how far we can test our intelligence
The importance of medical writing, PPT presentation, minutes of meeting, and role of social media in freelance writer. Basic requirements of medical writing to communicate medical or scientific information to a target audience
Trainers Profile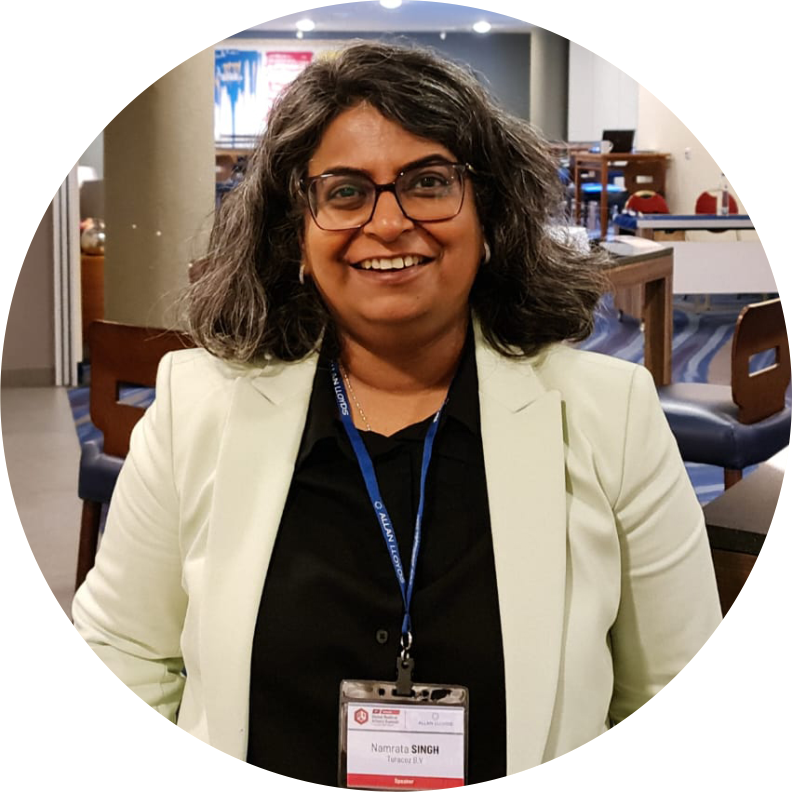 Dr. Namrata Singh
Founder and Director
Turacoz Healthcare Solutions MBBS, DNB (Paediatrics), MBA
She is a medical writer with over 15 years of experience and has worked with several MNCs in developing and delivering consultancy on medical communication projects customized according to the requirements.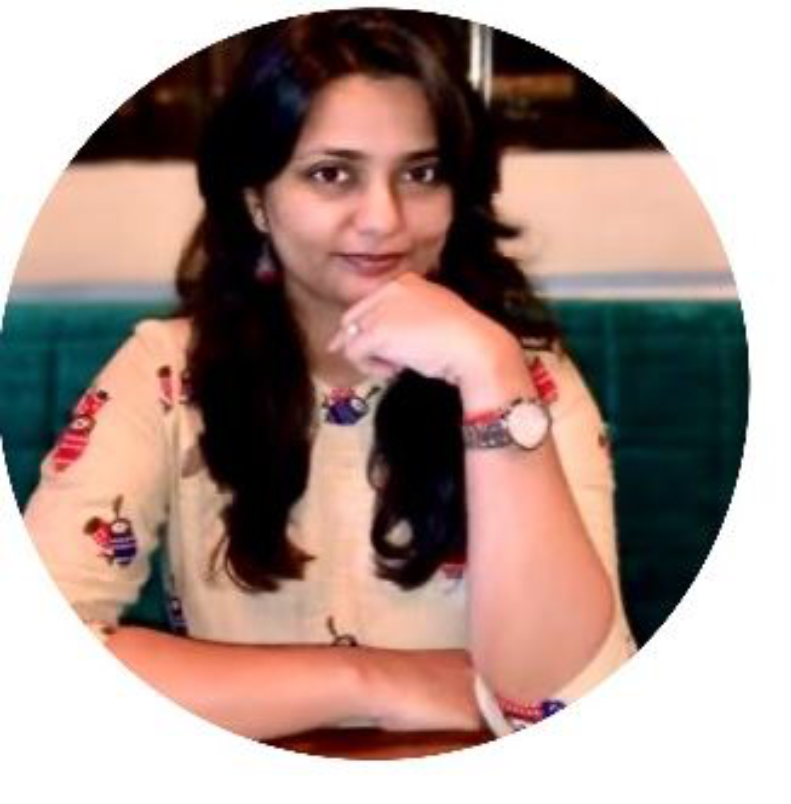 Dr. Neha Neharika
Medical Writer
Turacoz Healthcare Solutions BDS, MDS (Paediatric Dentistry)
She is a paediatric dental surgeon with more than 7 years of experience in research, editing, writing, teaching, and training. She has an experience of working with multiple international clients delivering medical communication projects for both, clinical research (publications) and medical affairs (medico marketing).