Freelance Medical Writing:
A Flexible Career Option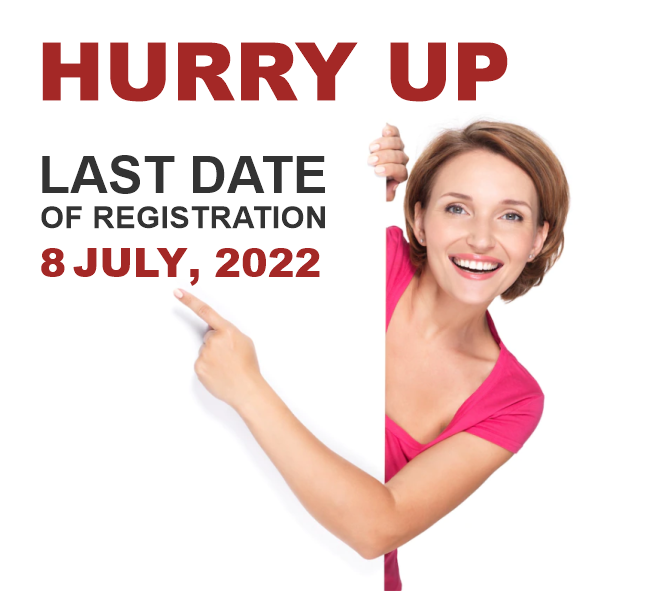 PERKS OF THE WORKSHOP
At the end of the workshop, you will receive a handbook outlining the best practices for marketing your services online
For the next 6 months, you will receive a weekly bulletin specifying a variety of freelance medical writing opportunities and gigs
You will receive a certificate upon workshop completion
Opportunity to get added to our freelance database
Addition to the professional network for mentoring and collaboration
Brief About Turacoz
Turacoz is a global medical writing agency working with over 75 global pharmaceutical, medical devices, diagnostic, and consumer care MNCs. The training curriculum for the certificate course is prepared by medical writers and trainers, members of esteemed organizations, such as AMWA (American Medical Writer Association), EMWA (European Medical Writer Association) and ISMPP (The International Society for Medical Publication Professionals), who come with an experience of 10 to 15 years in the industry.
A formal and specialized certification in medical publication from us can help you shape your dreams and achieve success in the industry.
Brief about the workshop
Freelance medical writing allows one the freedom to work remotely without any geographical boundaries.
There is never a dull day as a freelance medical writer, since you get to work on diverse documents, target audiences and therapies/products. Moreover, you get to work on projects that excite you the most and with people you are excited to collaborate with.
During the workshop, you will learn about various documents that a freelance medical writer can work on. You will also learn about the career path of a freelance medical writer and the current career outlook. Thereafter, you will explore various freelance platforms that can enable you to sell your services, ways of starting your own WordPress blog to extend your reach, and engage with an audience using an e-mail list. Finally, you will learn ways to leverage LinkedIn as a platform to grow your reach and build your network. At the end, there will be an interactive Q&A session for you to clarify any doubts or queries.
KEY HIGHLIGHTS OF THE WORKSHOP
Introduction to freelance medical writing
Types of publication documents, abstracts, posters, and advisory board meetings
Types of medico-marketing documents and patient education material
Career and job prospect as a freelance medical writer
Getting started with freelance platforms
Start your own blog and grow an active e-mail list
Managing your digital footprint on LinkedIn
Access to the Workshop: The entire session will be recorded. You will be provided an access to the recording to enable you to revisit the learnings.
WHO SHOULD JOIN THIS WORKSHOP?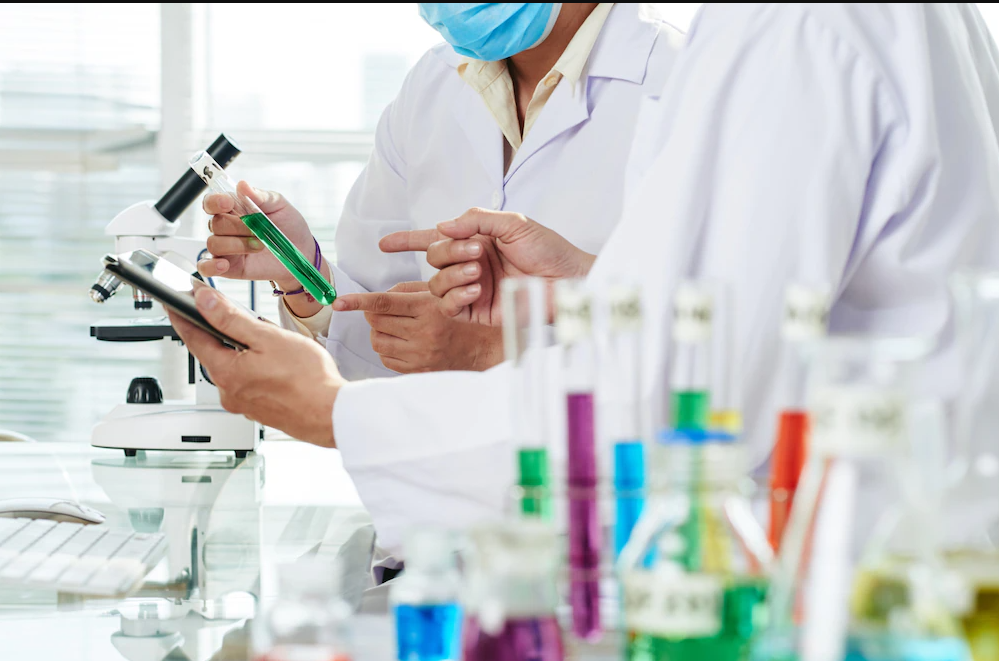 01/05
Any postgraduate/doctorate in bioscience/life sciences including biochemistry, microbiology, genetics, biotechnology, botany, zoology, chemistry, etc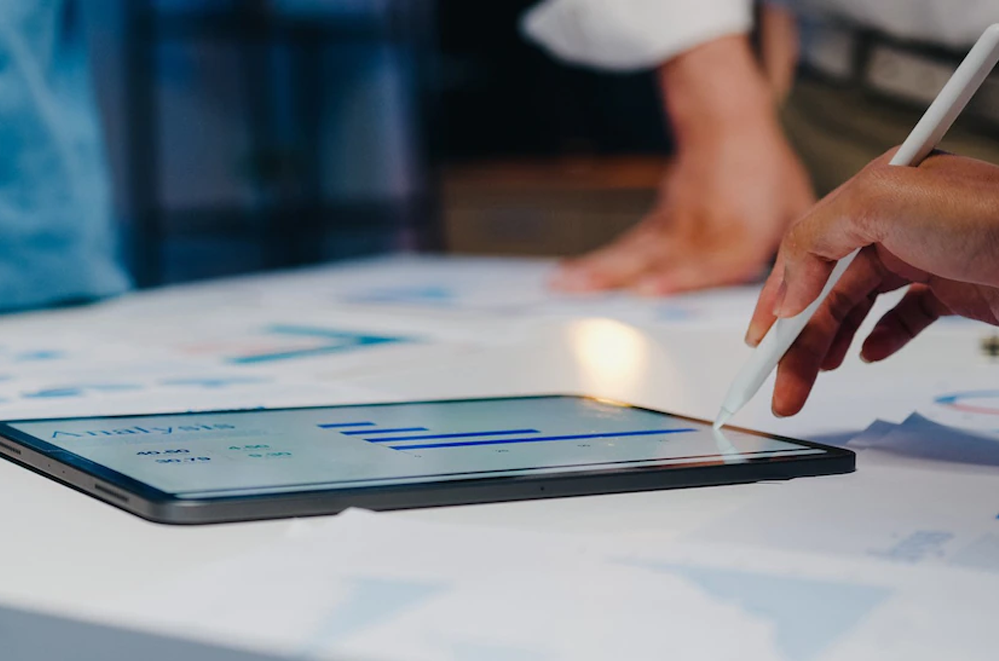 02/05
Any degree-holder in medicine including MBBS, BDS, BPT, BAMS, BHMS, BUMS, pharmacy/ pharmaceutical sciences, nursing/allied health bioscience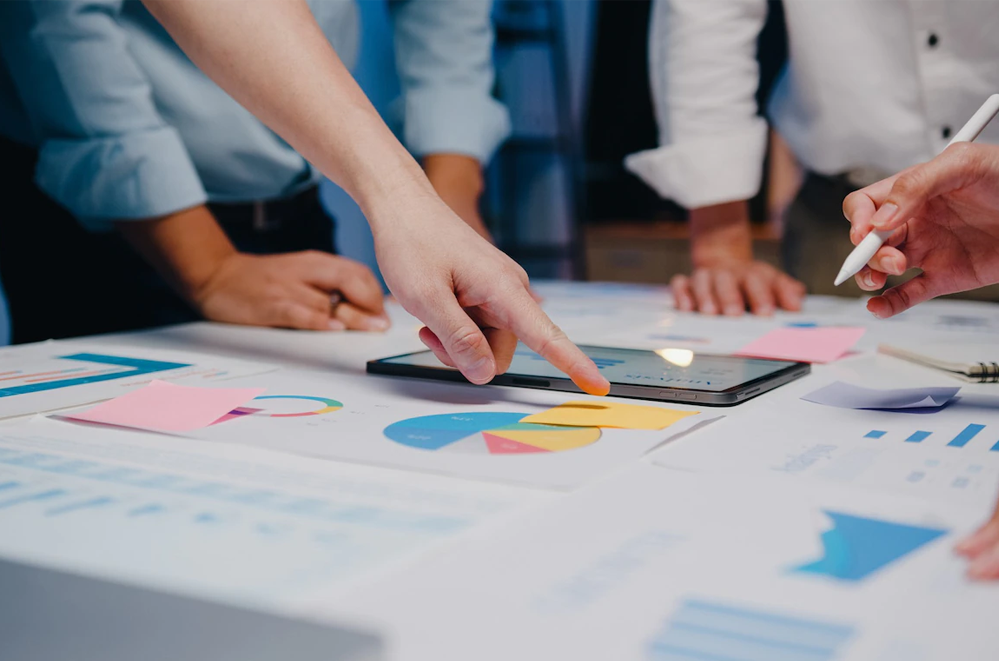 03/05
Any medical writing professional looking for a freelancing opportunity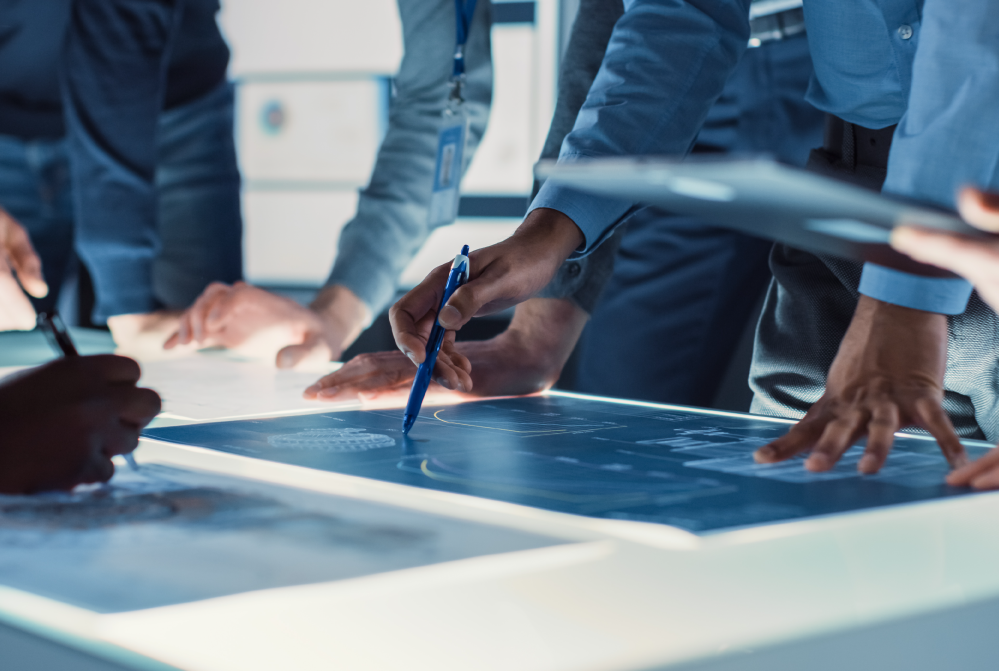 04/05
Any professional from the clinical research industry and Doctors transitioning from medical practice to freelancing medical writing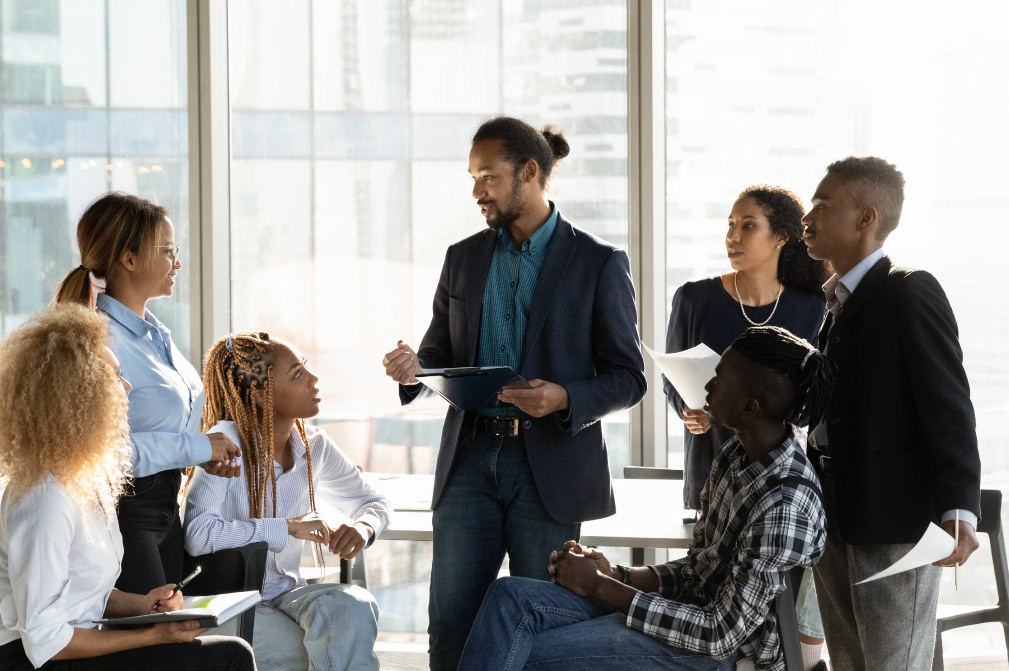 05/05
Any freelancer wanting to build their network/profile
Detailed Agenda
Introduction to freelance medical writing: career and job prospects as a freelancer
Experience on Turacoz training courses and freelance opportunity
Types of publication documents, advisory board meetings, abstracts and posters
Types of medico-marketing documents and patient education material
Getting Started on Freelance Platforms
Starting your own blog and building an e-mail list
Leveraging LinkedIn to connect to your customer/clients
Closing Remarks, Q&A
Dr. Namrata, Shaurya, Pooja, Dr. Shruti
TESTIMONIALS

One-stop platform to accumulate information on medical writing. Medical writing samples provided are of immense help in the writing process. The practical tips and suggestions are of great help too
Great organization which is helping people with skill sets which is of great importance
I felt immensely comfortable in learning MW via Turacoz, in such a way that I didn't miss anything of the industry by every word of every faculty member, but it's the root unseen, evidently, made these flowers blossom, Dr Narmatha Singh. Just thanks would be inadequate
It is good in the sense that Turacoz helps to kick off ones freelance career. I guess more commitment and effort is needed from the candidate also. To have a more fruitful outcome, one needs to be trained and assessed on all kinds of medical writing. Though I appreciate the fact that Turacoz does a decent work for the short course. It was an interesting journey with Turacoz. I realized my strengths and weak points in medical writing. Thank you for the trainings and practical tips. My best wishes to the Turacoz team
I am a consultant dermatologist and I joined the certificate course in freelance medical content writing in October 2020. This online course covered almost all aspects of medical content writing and the course instructors were very cordial and helpful. I am glad that I could be a part of this programme and I sincerely thank Turacoz for imparting knowledge and also for giving practical wisdom to kickstart freelance writing career. This course helped me to explore more about medical content writing and freelance job opportunities
The importance of medical writing, PPT presentation, minutes of meeting, and role of social media in freelance writer. Basic requirements of medical writing to communicate medical or scientific information to a target audience
Turacoz has enhanced my skills towards medical writing and team has been helpful understanding each aspect
Trainers Profile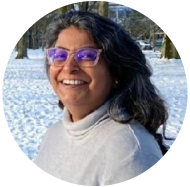 Dr. Namrata Singh
FOUNDER AND DIRECTOR
Turacoz Healthcare Solutions MBBS, DNB (Paediatrics), MBA
She is a medical writer with over 15 years of experience and has worked with several global pharmaceutical MNCs in developing and delivering consultancy on medical communication projects, customized to their needs.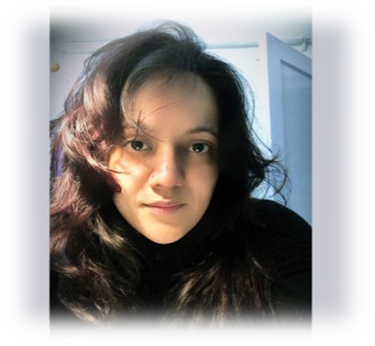 Pooja Parashar
DIRECTOR-Marketing & Sales
Turacoz Healthcare Solutions,MBA International marketing
She is a true salesperson who is fanatic and passionate about life sciences. She believes in providing customer-centric solutions for conventional and digital medical communications to enhance customer value in the marketplace and driving growth. With about 13 years of experience in developing markets for medical communication services, she is a passionate individual and loves to translate evidence into tangible and actionable solutions.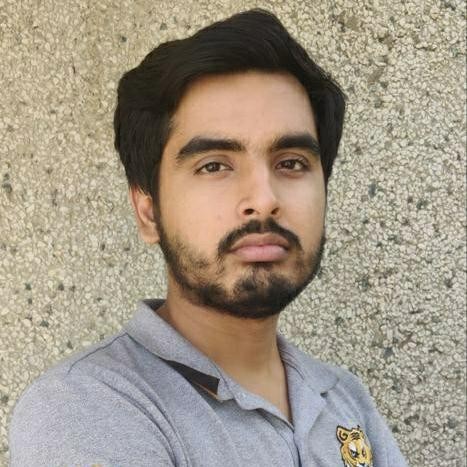 Shaurya Singh
BUSSINESS PROCESS MANAGER
Turacoz Healthcare Solutions,BA economics
He is an economics graduate and a digital marketing expert with over 5 years of experience. As a freelance service provider, he has helped companies with their digital marketing activities.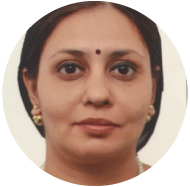 Dr. Shruti Banerjee Shah
DIRECTOR-STRATEGY AND GROWTH
Turacoz Healthcare Solutions, PhD Oncology
She has a diverse experience of over 15 years in writing and reviewing scientific/publication documents, has developed over 80+ publications, and has been a part of around 150 congress presentations so far, including enhanced publications. She is actively involved in developing content and is our key trainer for various trainings for doctors and corporate professionals for publication-related topics.