Certificate Course in Medical Writing for Medical Affairs

DATE
17th September 2022

DURATION
8 Weeks

TIME
Every Saturday
(6:00 to 8:00 pm IST)

INSTRUCTOR LED
Live Training

FEES
. 15,000 ₹ Indian participants
. 300 $ International participants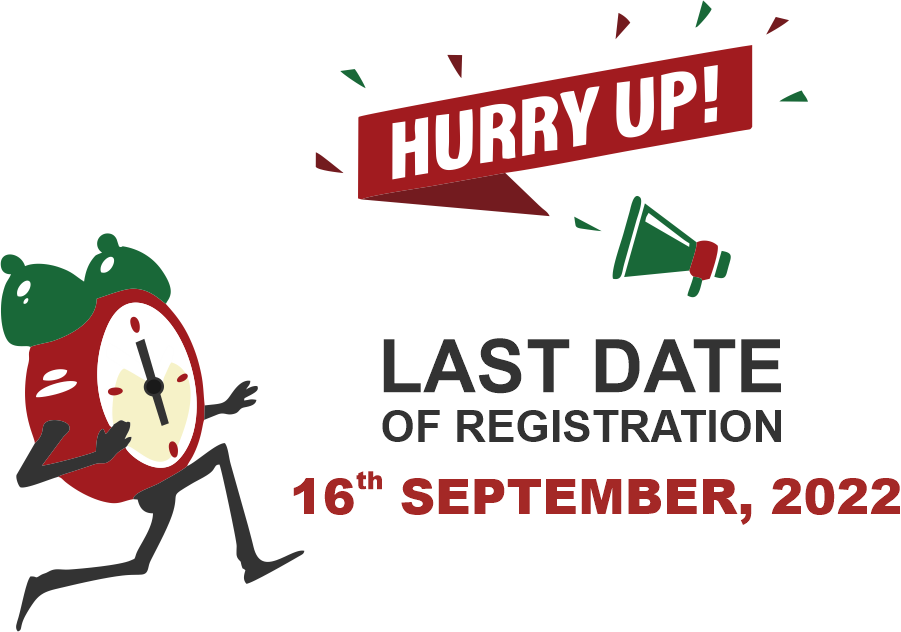 Brief About Turacoz
Turacoz is a global Medical Writing agency working with more than 75 global pharmaceutical MNCs, medical devices, diagnostics, and consumer care companies. The training curriculum is prepared by medical writers and trainers who are members of esteemed organizations like AMWA (American Medical Writer Association), EMWA (European Medical Writer association), and ISMPP (The International Society for Medical Publication Professionals) to name a few and with 10 to 15 years of experience in the industry. Taking a formal and specialized medical publication training with us would help you shape your dreams and achieve success in the industry.
WHO SHOULD JOIN THIS COURSE?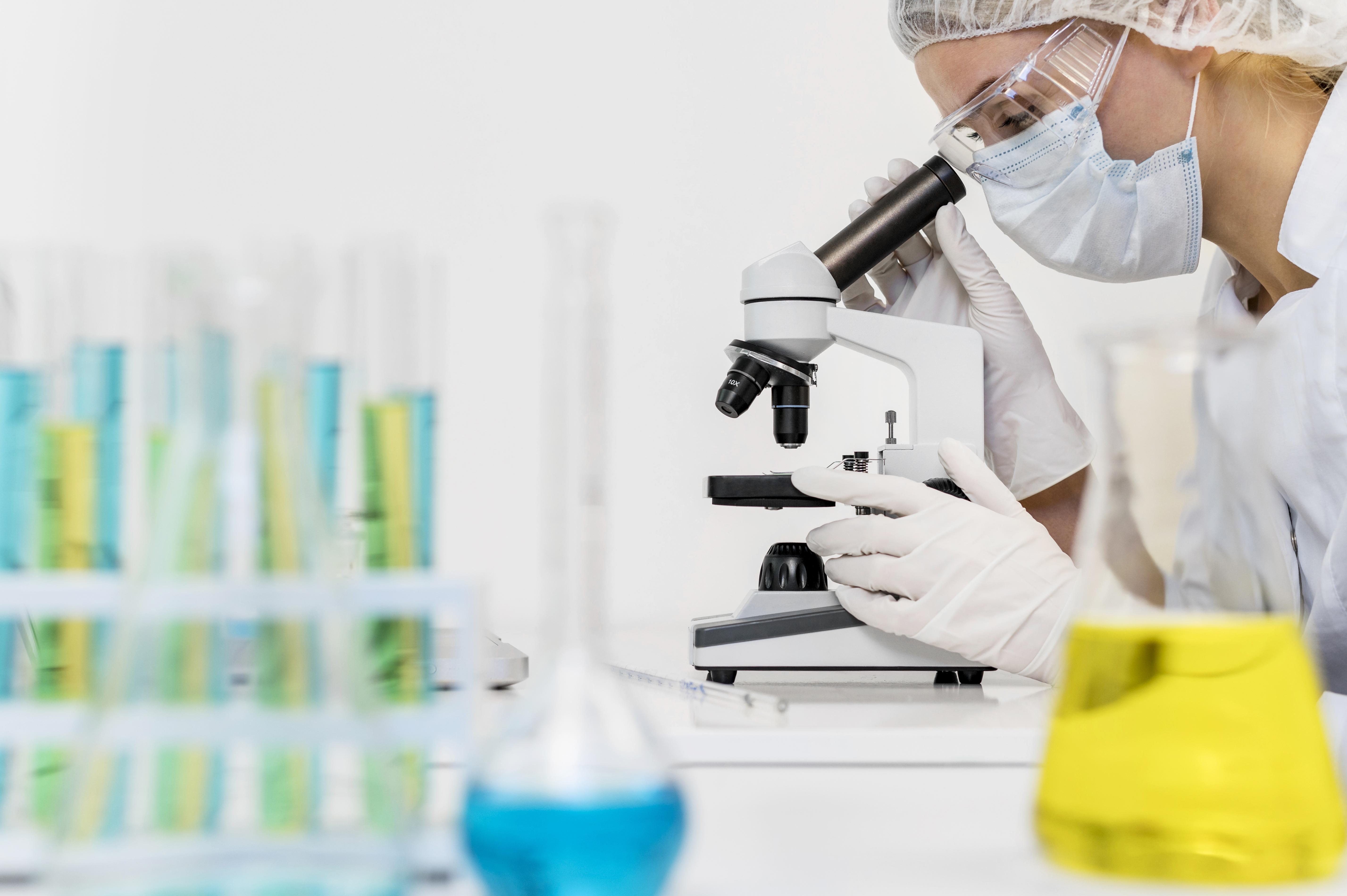 01/05
Any graduate in Bioscience/Life Sciences including Biochemistry, Microbiology, Genetics, Biotechnology, Botany, Zoology etc.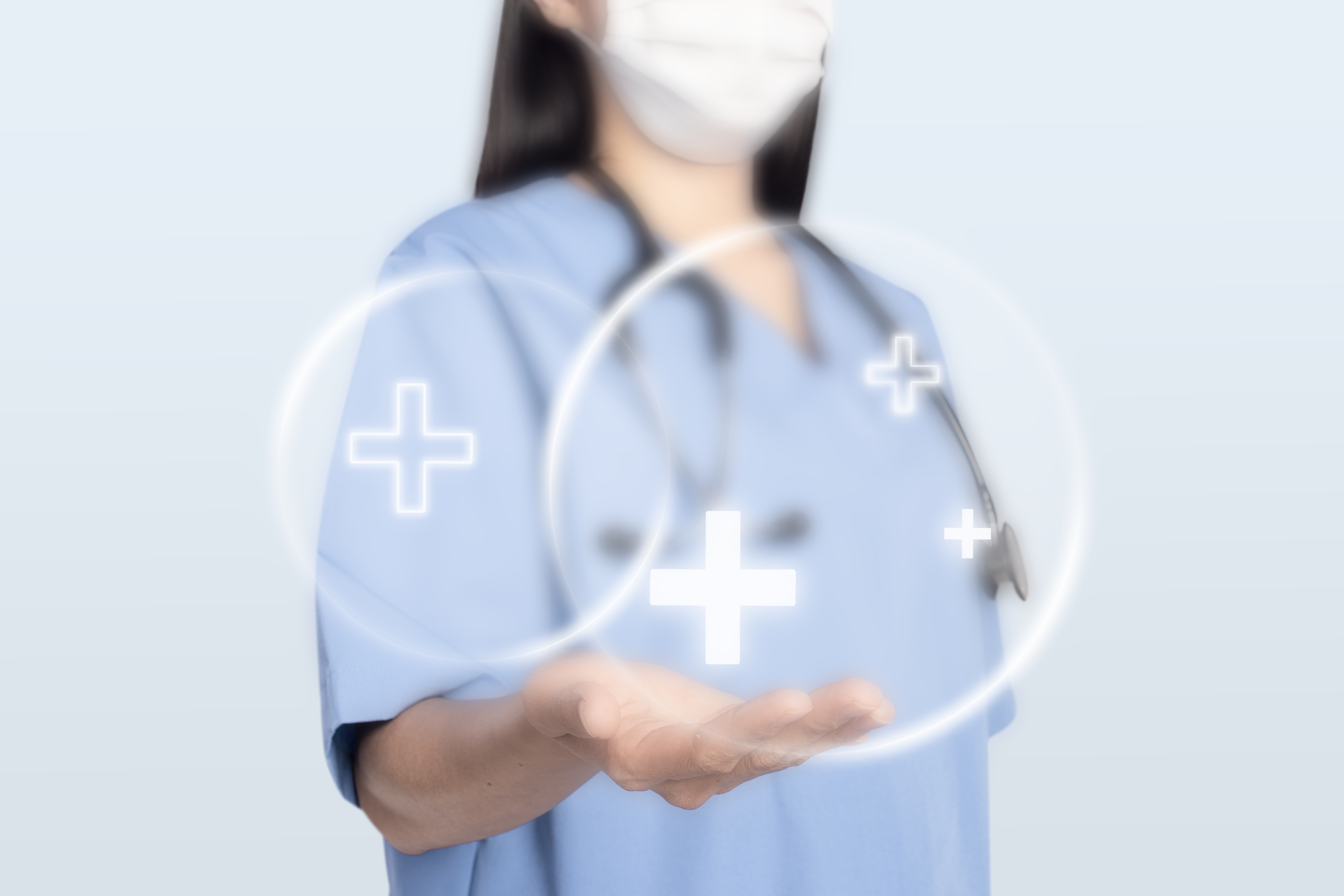 02/05
Any degree-holder in Medicine including MBBS, BDS, BPT, BAMS, BHMS, BUMS etc.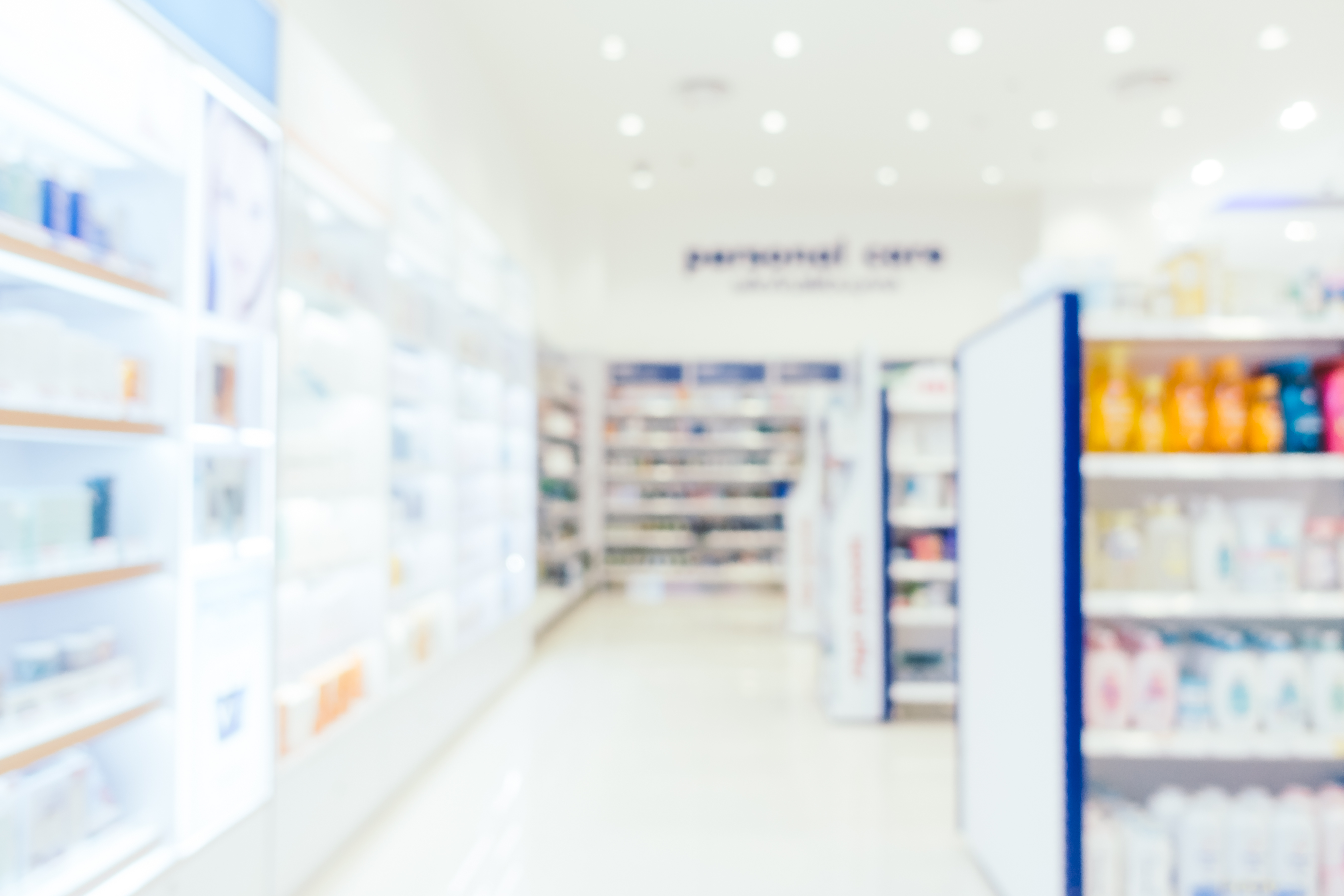 03/05
Any degree-holder in Pharmacy / Pharmaceutical Sciences.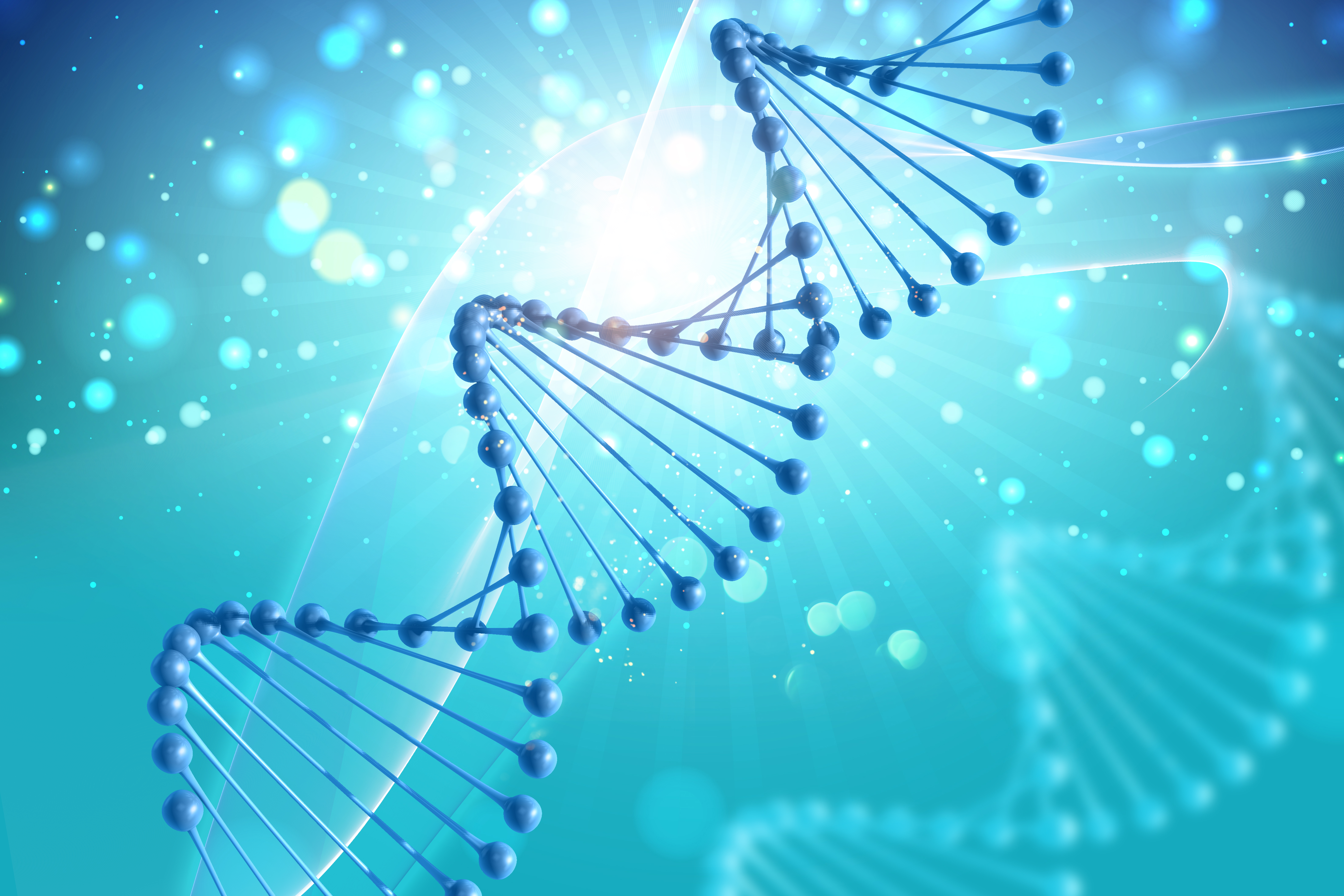 04/05
Any degree-holder in Chemistry / Biostatistics / Bioinformatics.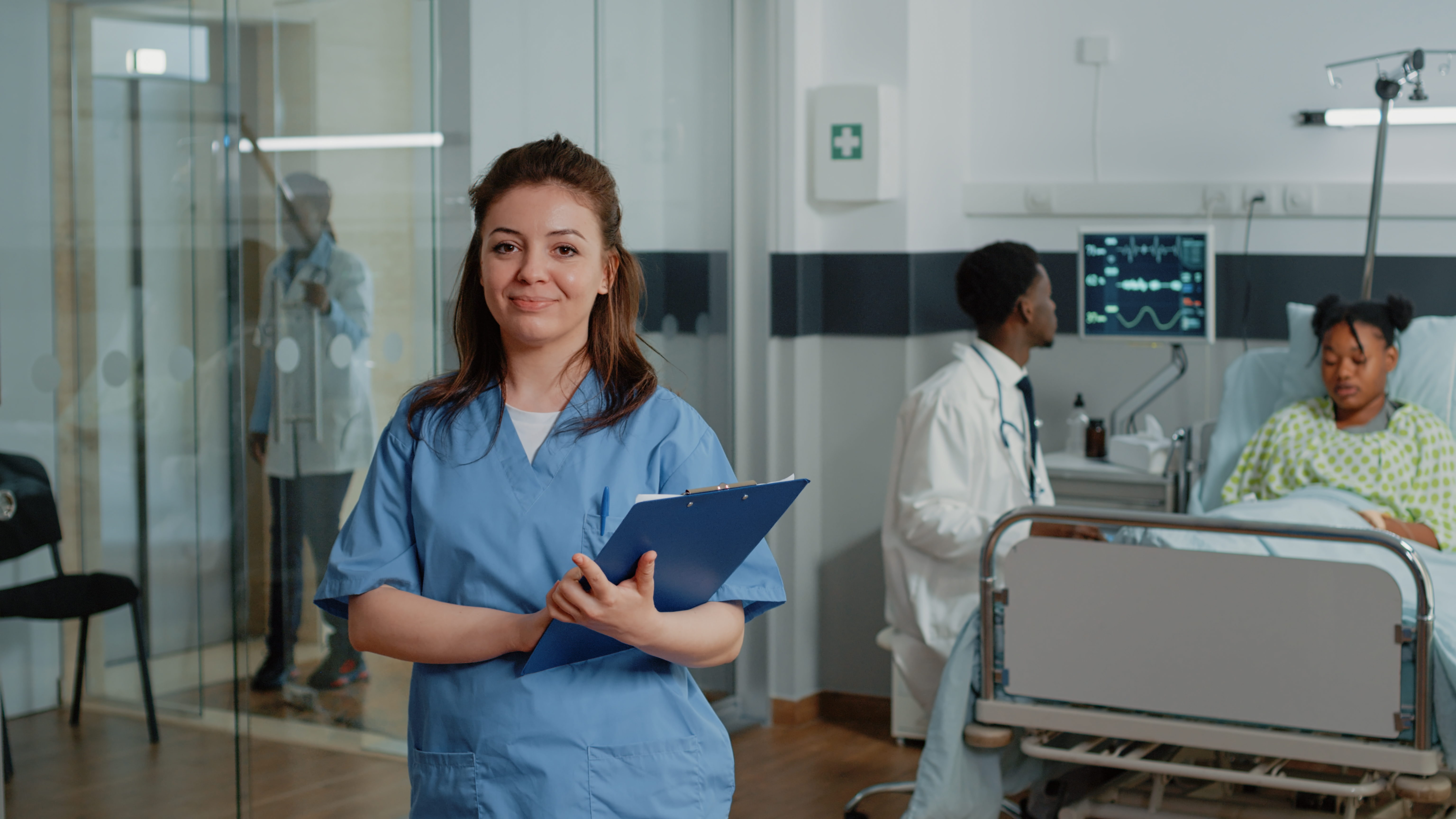 05/05
Any degree-holder in Nursing / Allied Health Bioscience.
Detailed Week Wise Agenda
General Introduction and Medico-marketing Documents


Corporate Ethics and Communication (Written and Verbal, email ethics)
Introduction to documents prepared for medical affairs and marketing departments
Different types of medico-marketing solutions – Print and Digital
Do's and Don'ts for medical writing
Team working on projects and their respective roles
Project life cycle including writing and QC with final delivery of projects


Client brief: Understanding the scope of project
Project life cycle (start to finish) with examples
Importance of product/brand guidelines with examples
Peer review
QC process and checklists: Designed (Digital) and Written projects
Making an Effective presentation


Essentials of a good PowerPoint presentation
Presenting information from a published paper
Some Do's and Don'ts in presentation
Audio-Visual Deliverables


Importance of Audio-visual marketing content
Audio Deliverables: Podcasts
Visual Deliverables: Videos, Infographics, Images, Screenshots, Presentation, Memes
Script writing for Podcast
Script writing for Videos
Others
Literature Search
Steps to conduct literature search
Keywords and search techniques for systematic search
Primary and secondary references and how to use them
Different databases used for literature search
Live demonstration on use of Boolean operators during search
Literature Search Referencing
Citations and references
Common referencing styles
Reference check/data check
Reference binder creation
Importing EndNote library from PubMed
Practical assignment for literature search
Veeva
Introduction Veeva Platform
Approval software upload, linking and annotation
Future Of Medical Writing & Scope for Medical Writers
TESTIMONIALS

My journey with Turacoz started in august and since then I've learnt a lot, both knowledge wise and skills wise. This course was completely new to me but what turacoz has taught me in 3 months is tremendous. I have gained both knowledge and confidence in medical writing as your live classes are really useful and the samples and learning materials provided are very helpful too. Looking forward to learn more in the remaining months and establish myself as a trained medical writer. I finally thank Dr. Namrata Singh, all the trainers and the whole turacoz team for sharing their valuable knowledge and time with us.
"I recently started my career as a medical/scientific writer. I was looking deeper into the intricacies of medical writing where I came across this six month course of Turacoz for beginner medical writers. Turacoz Healthcare Pvt. Ltd. has been very resourceful and gave a kick-start to my career I really appreciate the time and effort that the team is putting into to keep the course alive. It has got the leisure or comfort of attending from home and the assignments and live sessions to keep us moving and motivated. I would particularly like to mention Dr. Namrata, the lady who knows her stuff quite well and very responsive for all the queries with clarity. Not only theoretical, but Turacoz has also given me opportunity to work for their clients and guided well with it. This helped me structuring my skills in a very efficient way for this competitive world. The staff has been very kind and supportive to guide through the work with a truthful feedback to improve upon. I am really grateful to them to help me in the beginning of my career as medical writer since it was a difficult decision for me to leave my 13-year long professional journey in academics and pursuing my zeal for writing. I would love to recommend Turacoz Healthcare to anyone who is passing through a hard time to develop their skills and career in medical writing. Turacoz Healthcare would definitely be helpful with tons of amazing opportunities out there!!!!!"
I am Dr. Pinaki Sensarma I am deeply impressed on learning on so many new things in 7 weeks time. I am a senior public health specialist with 3 publications. I will be citing specific example which I feel makes this course a superlative course in a week wise manner which I feel would help to rest my case. Medico Marketing documents though concept I am aware of the contents of the presentation but however after going through a number of times I was unable to score 100% proves that some of things were new. Project Life Cycle including writing, Quality Control and final delivery of projects. This was a great learning. I had made a lot of notes again I could not score 100%. How to make a power point presentation – though I am professional and made innumerable presentation but learnt in this course some thing which I had not learnt anywhere earlier. I have done literature search for my research work earlier and preparing for job interviews but enjoyed the this day's session. Use of Veeva Platform, this has been completely new concept. Live assignment working in team. This is not a new concept but the ideas specifically working with 2 new people meeting for the 1st time virtually and working in close coordination virtually. Something great made feasible working with Turacoz.
The online certificate course "Medical Writing for Medical Affairs and Marketing Department" which was offered by Turacoz Healthcare Solutions was indeed a helpful one and I enjoyed it thoroughly. It basically gave an overview of the organisation in relation to the various projects. Few of the topics covered are - Introduction to medico marketing, different types of deliverables, project management cycle, the VEEVA platform, literature search and many more. It was overall a new learning experience for me, and I hope to learn a lot more while I'm here. I received my certificate, and I'd like to express my gratitude for your assistance throughout the course.
I was barely aware of Medical Writing when I joined this course. I learned about different types of medical writing that I had previously not seen as well as the basics of freelance business. The course is well designed and executed by providing resources, information, and examples of many types of medical writing. The Trainers gives clear, straightforward guidance and has experience in the field to share many practical insights. I would recommend this course to anyone seriously interested in becoming a freelance medical writer or want to pursue a full time career as a Medical Writer.
Trainers Profile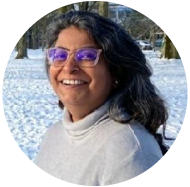 Dr. Namrata Singh
Founder and Director
Turacoz Healthcare Group
MBBS, DNB (Paediatrics), MBA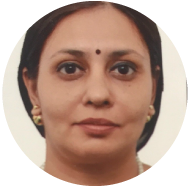 Dr. Shruti Shah
Director-Strategy and Growth
Turacoz Healthcare Solutions
PhD Oncology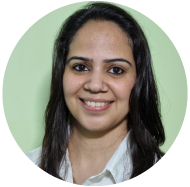 Dr. Ritu Sharma
Lead Medical Writer
Turacoz Healthcare Solutions
B.A.M.S., MBA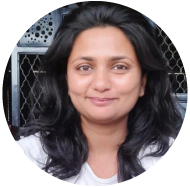 Dr. Neha Niharika
Medical Writer
Turacoz Healthcare Solutions
BDS, MDS (Paediatric Dentistry)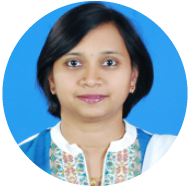 Dr. Aparna H Gopalkrishna
Medical Reviewer
Turacoz Healthcare Solutions
BDS, MDS (Oral Pathology and Microbiology)