Turacoz is a global Medical Writing agency working with more than 75 global pharmaceutical MNCs, medical devices, diagnostics, and consumer care companies. The training curriculum is prepared by medical writers and trainers who are members of esteemed organizations like AMWA (American Medical Writer Association), EMWA (European Medical Writer association), and ISMPP (The International Society for Medical Publication Professionals) to name a few and with 10 to 15 years of experience in the industry. Taking a formal and specialized medical publication training with us would help you shape your dreams and achieve success in the industry.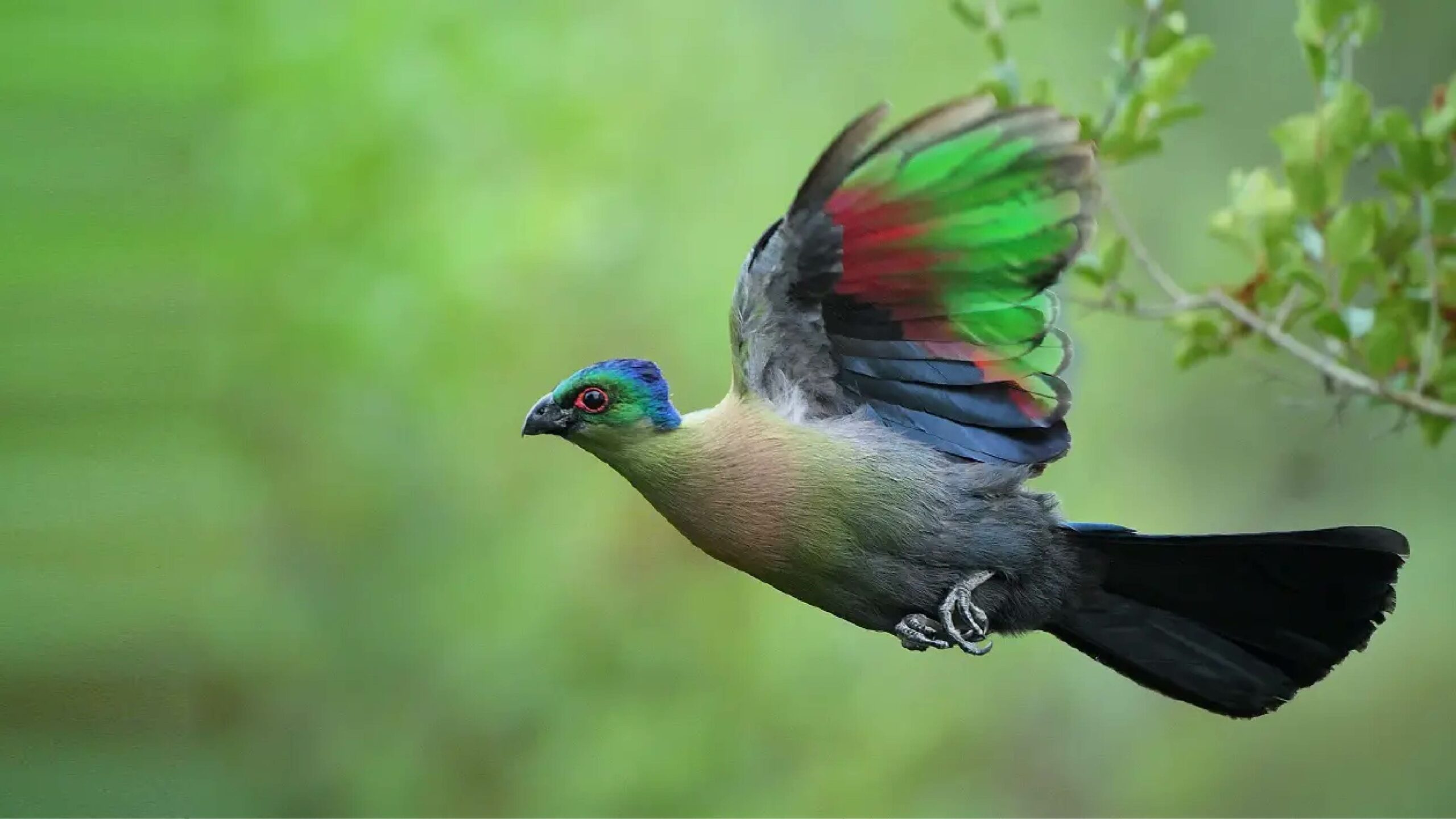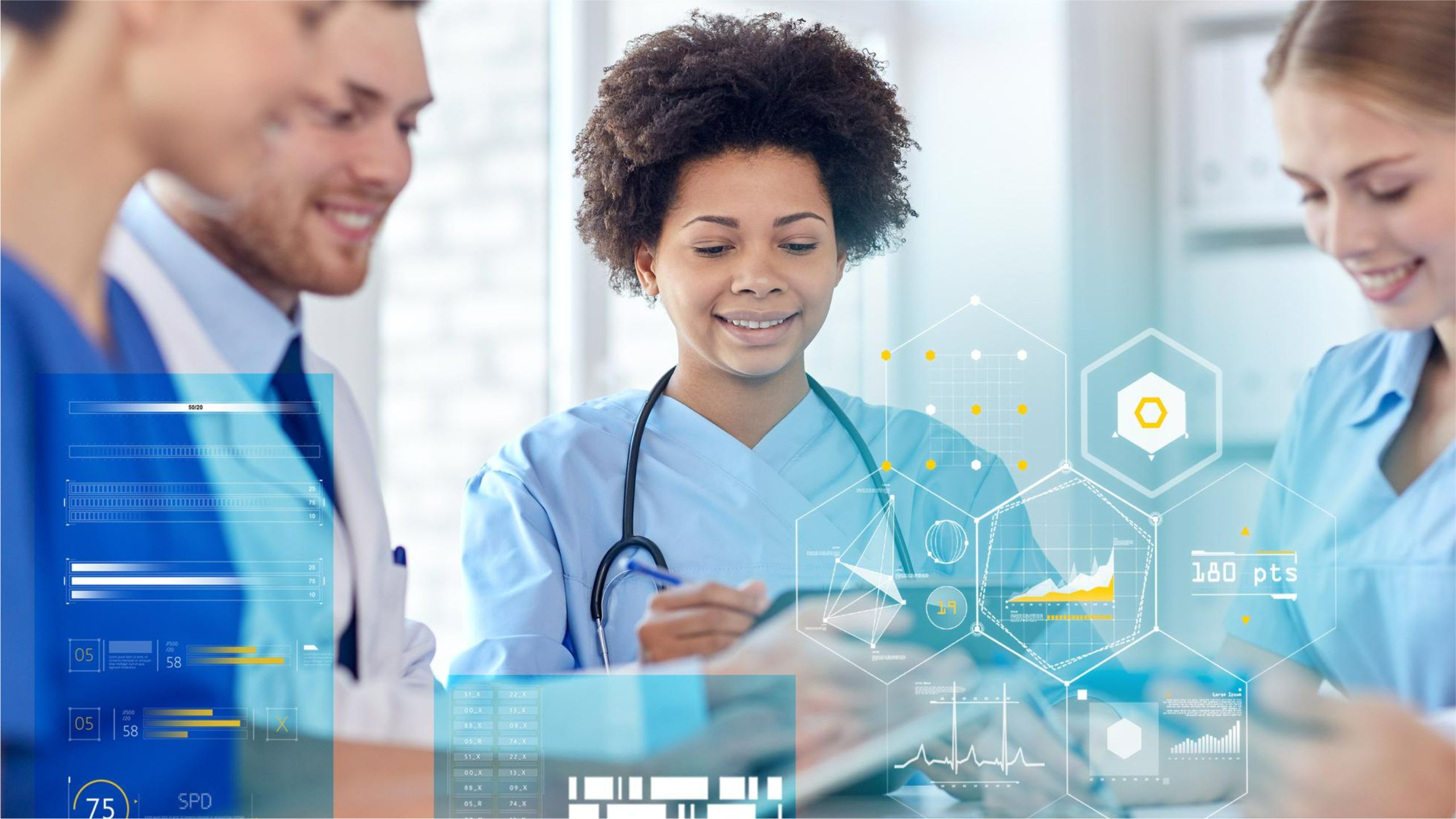 The medical writing field has swiftly carved a niche for itself in the pharmaceutical industry which has recognized the need for professional writers who can create well-written and well-structured documents presenting information clearly and concisely in compliance with the pertinent regulations. It demands extensive understanding, collaboration, and expertise to communicate medical information effectively to the target audience.  
Turacoz attempts to extend a helping hand to science and medical communicators to empower their medical communication skills. We have developed an instructor-led live online 8-week comprehensive course in medical communications to up-skill the knowledge of professionals working in the healthcare, pharmaceutical, medical device, and research sectors and help them climb higher professional hierarchy cadres. This course aims to provide guidance and practical training to help people from the life sciences field develop compelling medical and healthcare content that resonates with their target audience and drives positive outcomes for their organizations.  
As the healthcare industry evolves, so do the methods and tools used to communicate medical information. In this digital age, the use of Artificial Intelligence is becoming increasingly prevalent in medical communication. Our certificate course has been designed to provide you with the skills and knowledge needed to thrive in this new era of medical writing. You will gain insights into the latest AI techniques, and better understand how they are applied in real-world scenarios as this course will also give you an overview of how AI tools can be employed at different stages of developing a document for medical affairs.  
We understand the importance of flexible learning, and that's why our course is designed to be accessible and convenient. Our students can access the course material online and at their own pace to fit in with their busy schedules.
Detailed Week Wise Agenda
Week 1: Introduction to Medical Communications
Introduction to Medical Communications

Guidelines for Medical Communications

Plagiarism Awareness- Some Best Practices and Avoidance Tips

Guidelines for Promotional and Non-Promotional Content 

Understanding the role of AI in Healthcare and Medical Communications
Week 2: AI-enhanced Medical Communications
Overview of AI tools used in Medical Communications

How to use AI tools to improve writing efficiency and accuracy

AI-powered language and grammar checking in medical communications
Week 3: Connecting with the Audience: Medical Communication Document Essentials
Different Types of Medico-marketing Solutions 

Differences between promotional and non-promotional content development
Week 4: Project life cycle including writing and QC with final delivery of projects
Client Brief: Understanding the Scope of the Project

Team Working on Projects and Their Respective Roles

Project Life Cycle (Start to Finish) with Examples

Importance of Product/Brand Guidelines with Examples

Peer Review & QC Process [Including Checklists for Designed (Digital) and Written Projects]
Week 5: Literature Search and Referencing
Steps to Conduct a Literature Search

Keywords and Search Techniques for a Systematic Literature Search

Some Popular AI Tools for Literature Search

Referencing

Citations and References
Common Referencing Styles

Reference Check/Data Check

Reference Binder Creation
Week 6: Making Effective PowerPoint Presentations
Essentials of a good PowerPoint Presentation

Presenting Information from a Published Paper

Some Do's and Don'ts in Presentation

Some Popular AI Tools for Creating PowerPoint Presentations
Week 7: AI-Driven Data Visualization
Creating Visually Compelling Medical Infographics and Charts Using AI

Conveying Complex Medical Data Effectively Through AI-Generated Visual Aids
Week 8: Digital Content Lifecycle Management (DCLM) Platform
Introduction to DCLM Platform

Upload, Linking, and Annotation

Future of AI in Medical Communications
Who Can Join This Course?
Any postgraduate/doctorate in Bioscience/Life Sciences including Biochemistry, Microbiology, Genetics, Biotechnology, Botany, Zoology, etc.
Any degree-holder in Medicine including MBBS, BDS, BPT, BAMS, BHMS, BUMS, etc.
Any degree-holder in Pharmacy / Pharmaceutical Sciences
Any degree-holder in Chemistry / Biostatistics / Bioinformatics
Any degree-holder in Nursing / Allied Health Bioscience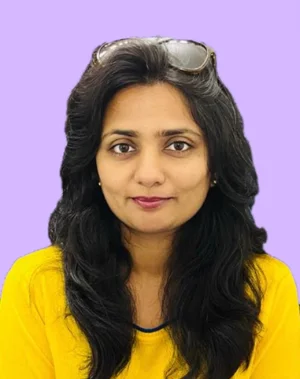 Dr. Neha Neharika
Medical Writer
Turacoz Healthcare Solutions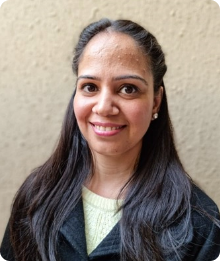 Dr. Ritu Sharma   
Lead – Medica Writer
Turacoz Healthcare Solutions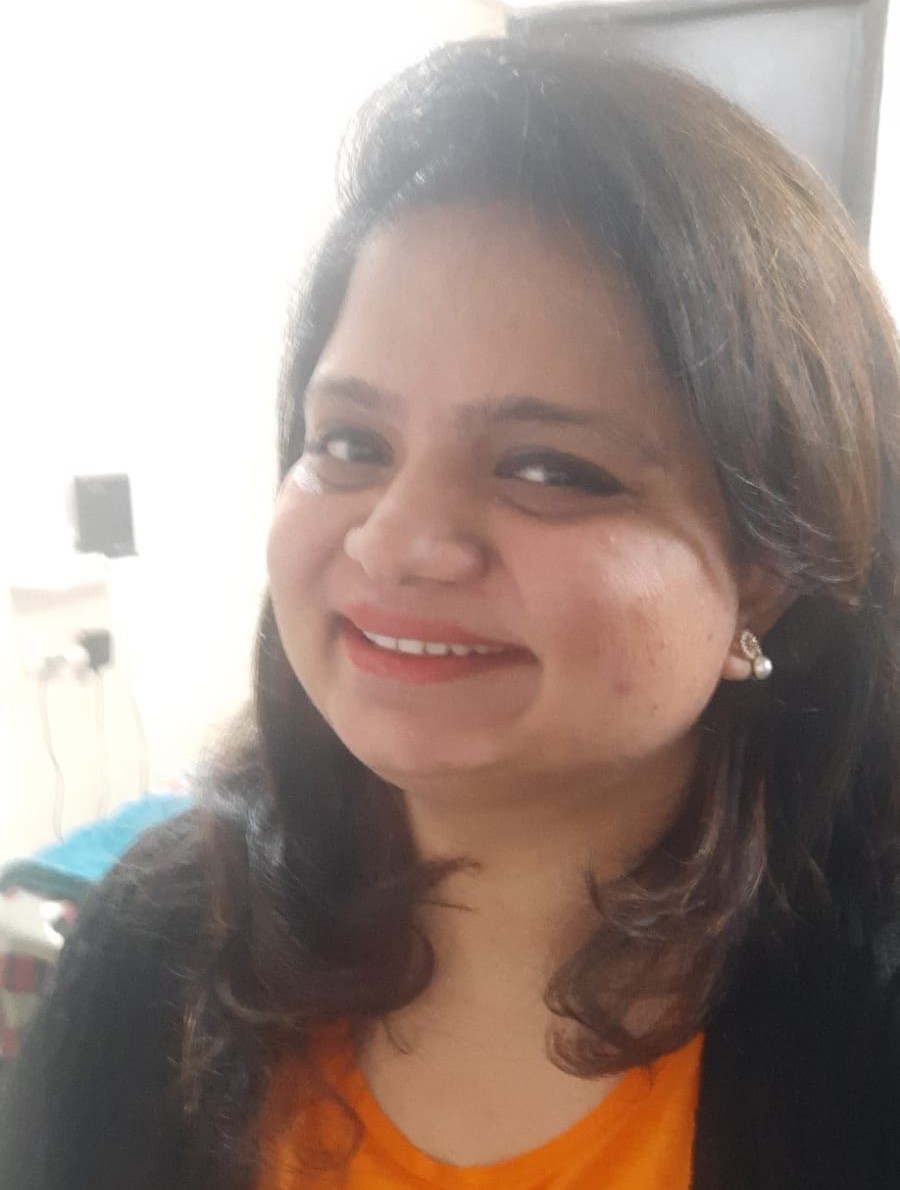 Dr. Lourelle L. Pereira
Medical Writer
Turacoz Healthcare Solutions
Cheers to the entire team of Turacoz for designing such a beneficial course of "Medical writing – Medical communications". Previously I have no idea about the role of a medical writer and what medical communications mean. Through this course I could learn about new software's like Endnote, Veeva platform etc. I must say the course was informative and we can get good experience by handling the subjective assignments. I would like to thank all the course directors, instructors and course designers from the bottom of my heart. This is a course one can look upon if you are a beginner.
The content of the course is excellent. One thing that really impressed me was that the content was based on the personal experience of the team and was not just a collection of some bookish notes. The instructors were highly knowledgeable and were patient enough to solve our doubts and queries. My overall experience was good and I would definitely recommend this course to someone who is interested in learning about medical writing
Before joining Turacoz medical writing course, I felt like a small fish trying to swim in a vast ocean. My journey in the course helped me hone my knowledge of writing, and soft skills and transform me into the confident person I am today. The knowledgeable mentors and fun-filled learning with lectures delivered by the experienced and best professors are the golden moments of course.  I was also proactively involved in co-curricular during the course, as I was always getting my doubts cleared. I also worked in corporate earlier but I have not seen such an enthusiastic team before. hanks to all the Mentors who made it easy to understand complex topics and concepts.
I would like to thank all the mentors of Turacoz Healthcare who helped us throughout the course with their share of knowledge and experience in Medical writing. Me as an individual gained core knowledge about this field and how progressive it would be if I get a chance to explore and make this as a part of my career. Also, we got some extra time to submit our work as being new in this field and going through the sessions and understanding them in depth, all the team of mentors were readily active for us to clear our doubts even on weekends and in any time of the day.
Certificate course on 'Medical Communications: Medical writing for Medical Affairs' was a great opportunity to learn about the medical communications field. After my PhD and 2 years of postdoctoral research, I was looking for a transition from academia. Through this course I realized that medical affairs can be an exciting career option to use one's scientific knowledge to bridge the gap between the pharma industry and HCPs and other stakeholders including the general public. The trainers did a fantastic job and the course content was perfectly designed to suit a wide STEM audience.
The course Medical Writing for Medical Affairs covered all the spots required for a newbie, I believe. The speakers had a very realistic and positive approach to teaching which is much needed to know about a field, how it is thriving, its scope, the skillset required and the value it holds. The assignments and the classes gave us an insight into a medical writer's work, and the exposure was worth it. The management and guidance have been great. The best and most genuine platform for people to learn from. On a serious note, I am even more inspired to be a medical writer than before. It is given me the right kind of motivation to pursue this as my career.